SBDC Welcomes Tom Westgate to Anderson County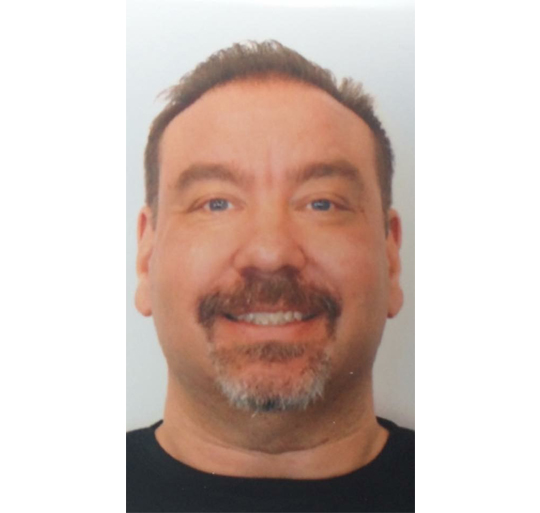 Trinity Valley Community College's Small Business Development Center has announced that Tom Westgate has joined the SBDC as Palestine based Anderson County Business Adviser. Westgate has a variety of work experience in large and small organizations bringing skills and knowledge in sales and marketing, employee management and motivational policies. He has access to all the research services and assets of the North Texas SBDC Network.
The SBDC, a program of the US Small Business Administration, the State of Texas, and Trinity Valley Community College, provides no cost and confidential consulting for existing small businesses and those seeking to start a small business.
Westgate will hold office hours on Tuesdays and other times by appointment at the Palestine Economic Development offices in the Willow Creek Business Center. He can be reached at 903-675-7403 or thomas.westgate@tvcc.edu.