Terrell PTK Concludes Spring Foster Care Drive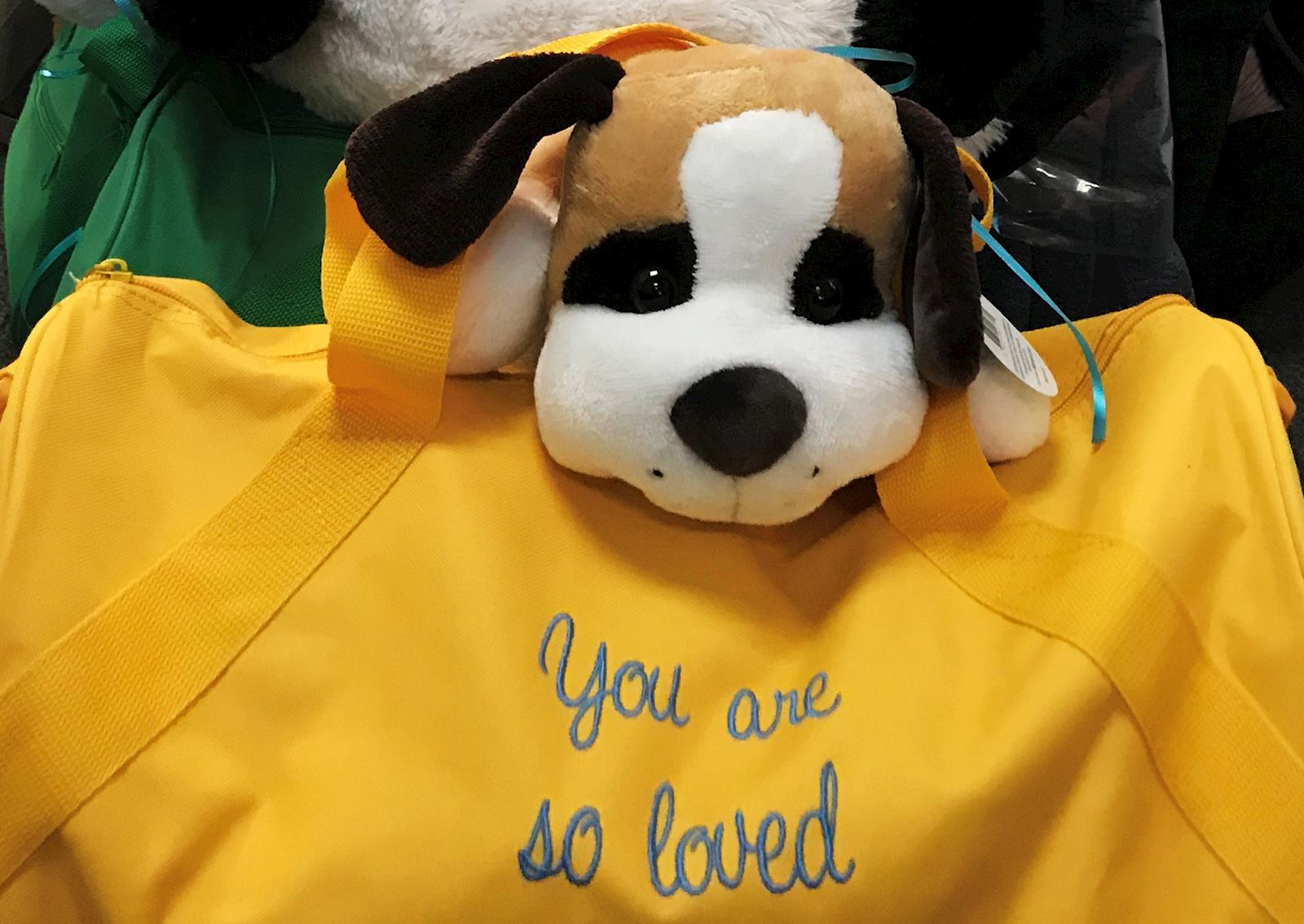 The Trinity Valley Community College Terrell Campus Iota Alpha chapter of Phi Theta Kappa recently concluded their spring foster care "go bags" that benefit local children placed in child protective services. Students, faculty and staff on the Terrell campus and members of Willow Springs Baptist Church donate items to be placed in a bag to donate to CPS offices so that when a child is removed from their homes with only the clothes they are wearing, they will have a go bag that will have everything that child needs. Items included in the bag include necessary items such as toothbrushes, deodorant, clothes, etc. but also items such as books, stuffed animals, blankets and much more. Each bag contains approximately $150 dollars' worth of items.
The Terrell Campus PTK organization has donated 87 bags to date with 32 bags being completed during this spring's drive. "While there is not a way to make up for the pain a child encounters with being placed in CPS, having something to make them feel special and for them to realize that someone cares is all we are trying to do," said advisor Tyson Spizzirri.