Kirk Represents TVCC at NAEA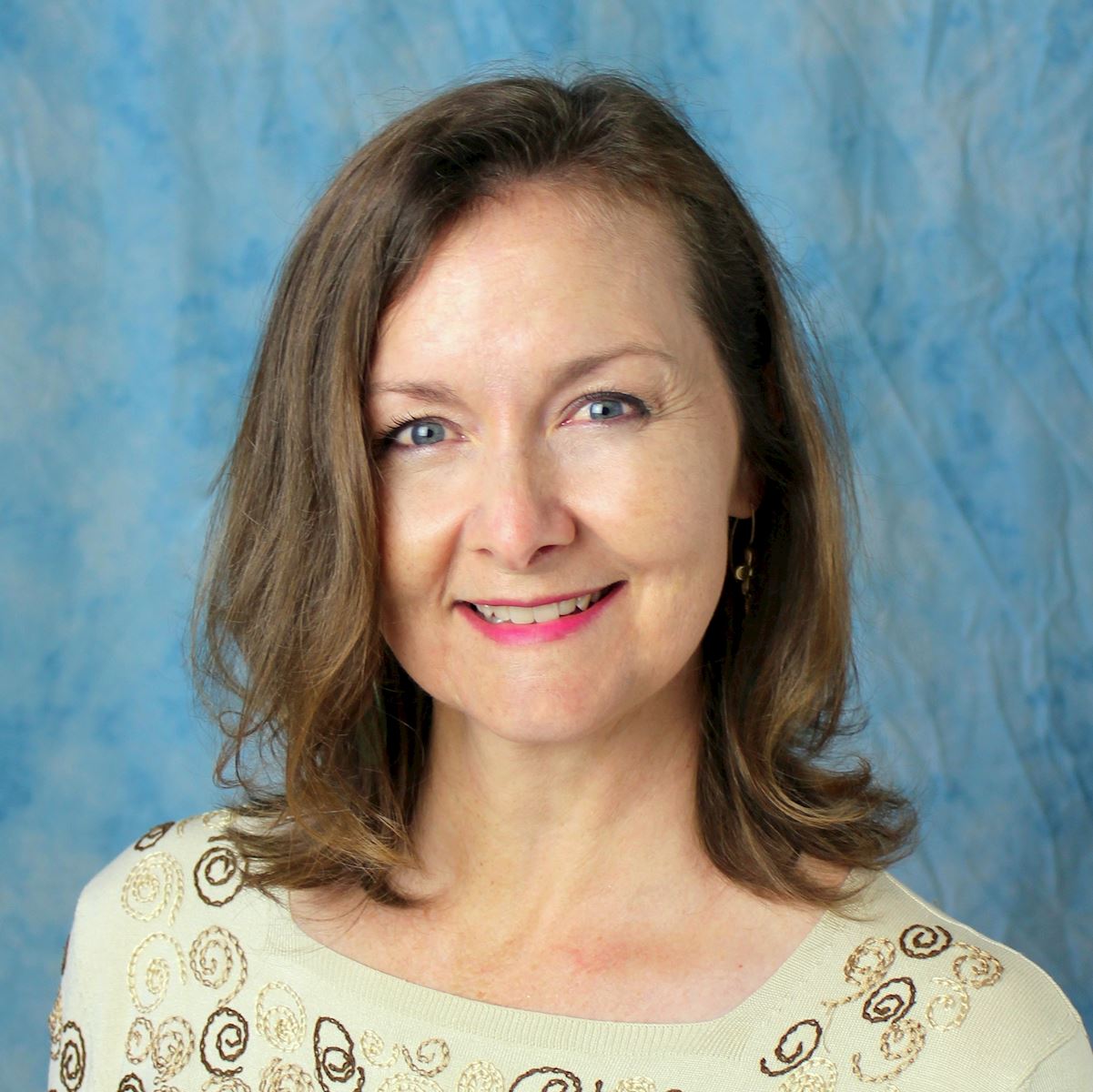 TVCC art instructor September Kirk represented the college at the National Art Educators Association national conference in March. Held in Seattle, Washington, the conference primarily focused on the integration of STEAM (science, technology, engineering, art, and mathematics), in the classroom and the part that art and design plays to bind these seemingly disparate fields together.?
"This was a wonderful opportunity not only to connect with peers, hear inspiring lectures by well-known artists, and see the art and architecture of Seattle, but to recharge and come back to class with enthusiasm - ready to share knowledge and art supplies with students!" said Kirk.