Grant Honored by AISD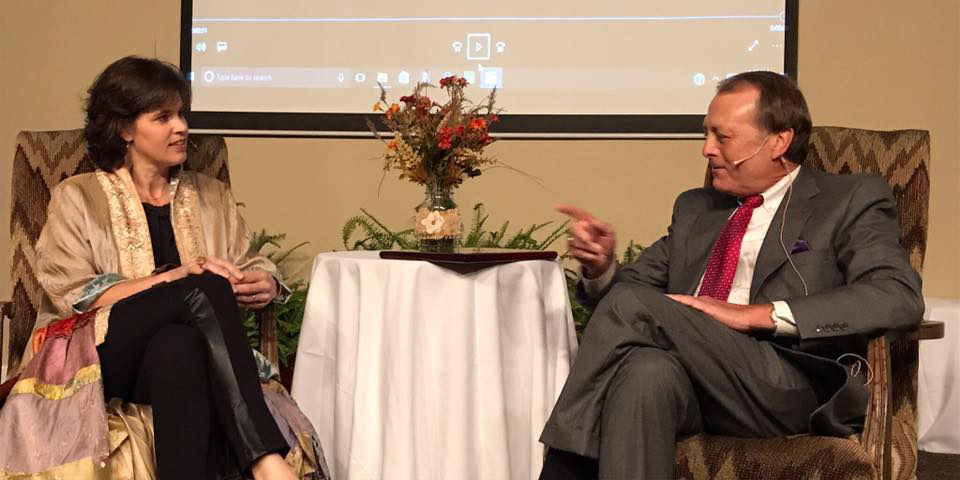 TVCC Board Member Steve Grant was honored by the Athens Independent School District with induction into the Hornet Hall of Fame.
From AISD Communications Coordinator Toni Clay:
Grant was born and raised in Athens. Coming up through the Athens public school system, he was an A-honor-roll student who ran a thriving lawn-mowing business during the summers and loved sports.
"I had great teachers and coaches in Athens," he said. "I especially liked the way they emphasized hard work and discipline. That had an impact on me."
During high school, having benefitted from years of golfing with his parents, Grant made his mark on the greens. In 1974, during his junior year, he and four others — Kip Estep and the Pierot brother, Billy, Mike and Philip — won the state golf championship for Athens. Grant also claimed the individual gold medal.
He graduated Athens High School in 1975, attended Henderson County Junior College and earned a business degree from the University of Texas at Austin. Grant had gotten the real estate bug while still a teenager and began selling as a realtor while still enrolled at UT. When he graduated, he returned to Athens and, after a stint helping to build and manage King's Creek Golf Course, opened Steve Grant Real Estate in 1981. The company sells, manages and develops property and ranks year after year in the top five agencies in Henderson County for volume moved.
Grant's contributions to his community have been many over the years. He was instrumental in starting a food bank that was the forerunner to the Henderson County Food Pantry. He was the first president of the Labor of Love organization, which makes free home repairs for people in need in Henderson County. He was a founder of the Disciples Clinic, a faith-based community health clinic in Athens now with over 1,000 patients. He's a member of TVCC's board of trustees and chairs their endowment committee. For many years, he was a member of the Cain Center board of directors and also chaired the center's $1.2 million endowment fund. In 2002, Grant was named Athens' Citizen of the Year.
"Faith without works is dead," he said. "If you've really got the faith, you'll want to do the works."
He and his wife, Claire, married in 1986 and have two grown sons, Nick and Stephen.