Foundation Announces Emergency Relief Scholarship Fund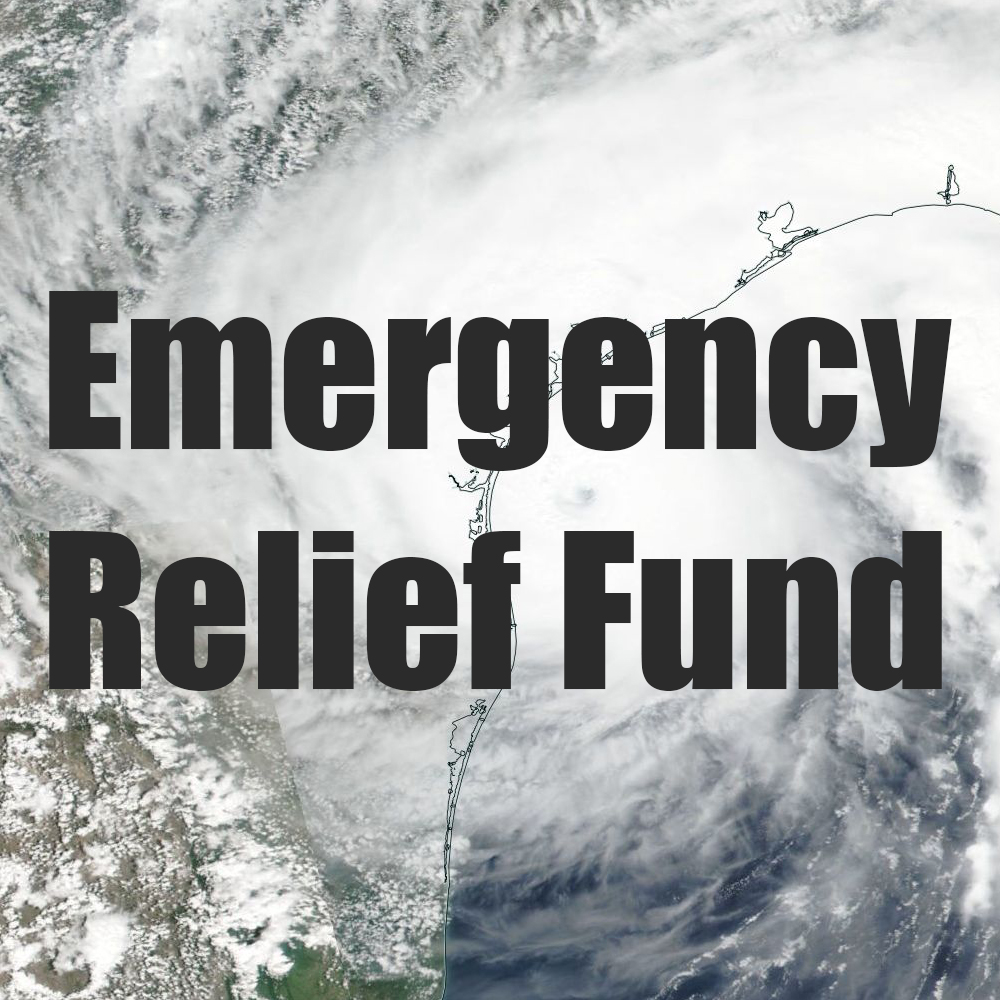 The Trinity Valley Community College Foundation has announced the establishment of an Emergency Relief Scholarship to benefit TVCC students directly affected by natural disasters such as Hurricane Harvey. "Since making landfall on August 25, Harvey has caused dozens of deaths and billions of dollars in property damage across southeast Texas, affecting a number of TVCC students," said TVCC Vice President of Institutional Advancement and Foundation Executive Director Kristen Bennett.
The fund will be established with donations from TVCC faculty and staff, families and friends. "I also encourage TVCC student organizations, faculty, staff and students to be involved in relief efforts," said TVCC President Dr. Jerry King.
To be eligible to receive emergency funds, TVCC students must be directly affected by a natural disaster, maintain a 2.5 grade point average and be approved by the Foundation Executive Director and the College President. For more information or to be considered for this scholarship, contact Kristen Bennett with the TVCC Foundation.
TVCC friends who would like to donate may mail checks to TVCC Foundation, 100 Cardinal Drive, Athens TX 75751 and designate the donation to the Emergency General Relief Fund.