About Employee Email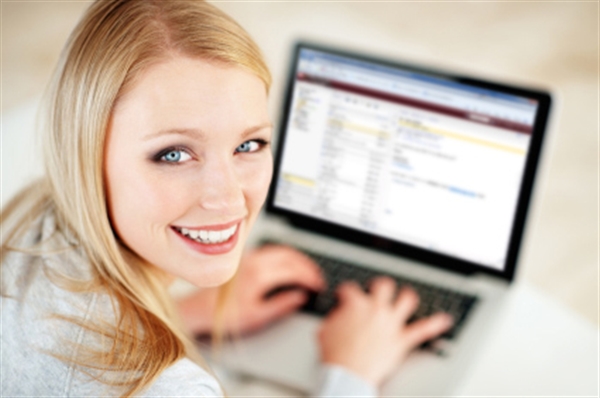 Information Technology Services provides Exchange email services for all employees at TVCC. If you are a full time or part time employee and would liked a TVCC email account please contact the Service Desk.
For additional information about TVCC Email for Employees please see the following frequently asked questions Email FAQs.

Email for TVCC Students
Email for Students IS now provided. For information about student email please see the Student Email web page.