Holli Benge, MSN, BSN, RN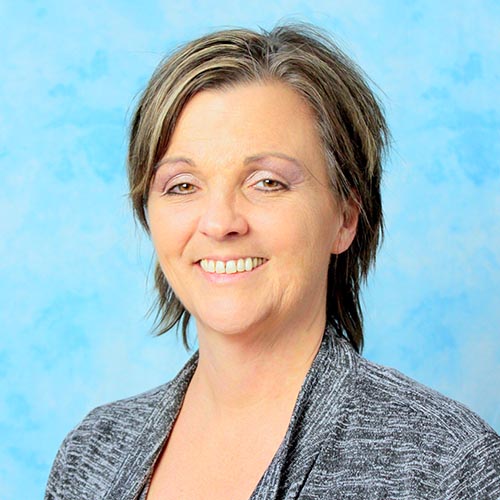 Holli Benge
ADN Instructor
Holli Benge currently teaches in the Sophomore level in the Associate Degree Nursing program and Community Health Nursing in the Bachelors of Nursing program at the Health Science Center at Terrell for Trinity Valley College.
Mrs. Benge has an Associates of Arts in Teachers Education, as well as a Certificate of Proficiency in Vocational Nursing from Tyler Jr College. She worked as a Licensed Vocational Nurse (LVN) for 5 years prior to returning to school. She attended the University of Texas at Tyler in 2004 and obtained her Bachelor of Science in Nursing degree and in 2009 she received her Master of Science in Nursing degree. Most of her career has been in the Education field, however she also has a strong background in pediatrics and neurology.
Mrs. Benge has taught nursing in many different areas of nursing throughout her career. She taught LVN school for 12 years at Tyler Jr. College. During that time, she had the opportunity to teach CPR, continuing education classes for nurses, medication aides, and certified nursing aides. She has been an instructor in the ADN program at Trinity Valley Community College for 2 years.
She is from Van, TX, where she lives with her husband and granddaughter. She has three children, who all live close by. In her time away from work, she enjoys helping with her church, reading and writing the world's next greatest novel.
Mrs. Holli Benge, MSN, BSN, RN
469-614-3806