Courtney Tijerina, MSN, RN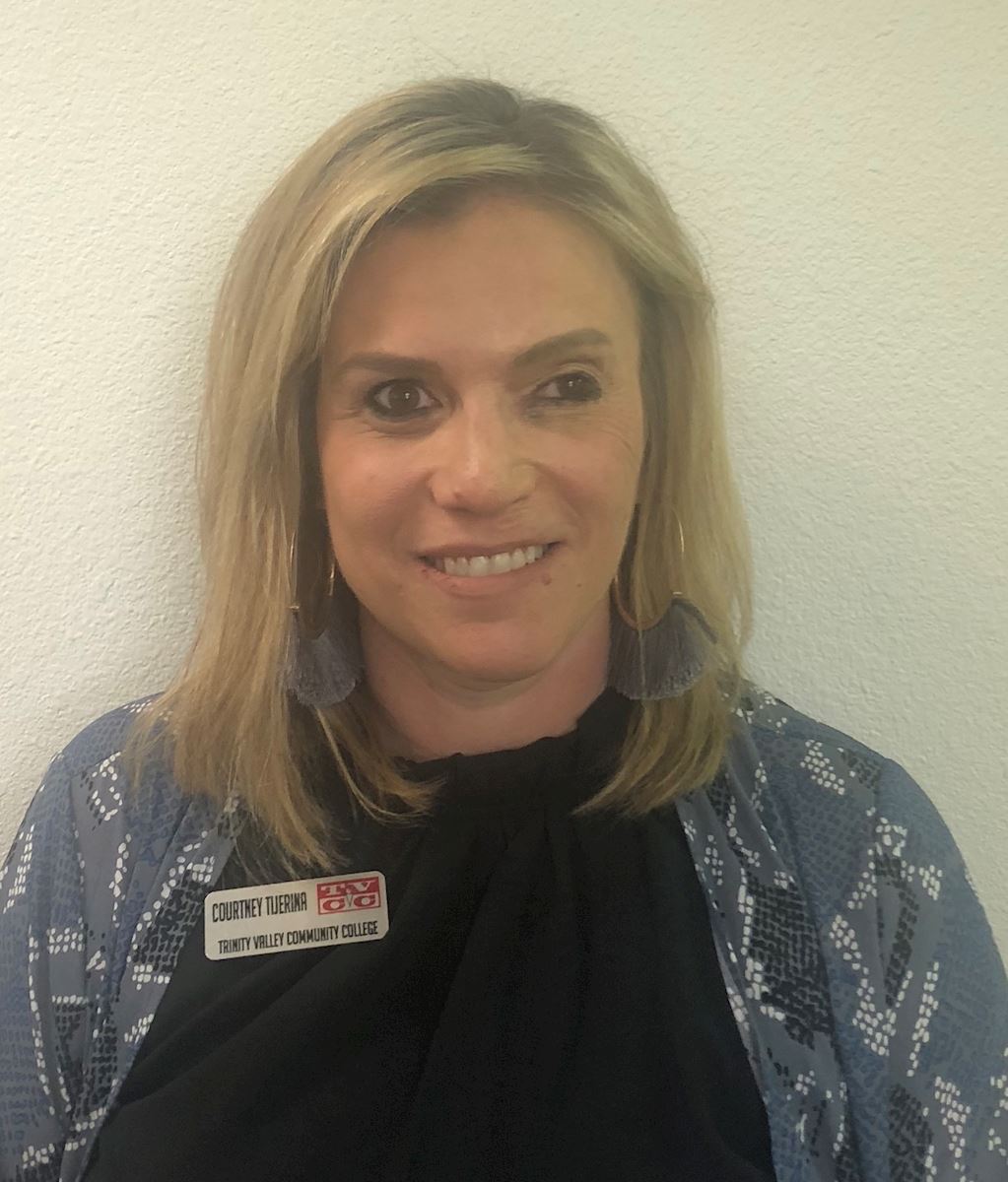 Courtney Tijerina serves a sophomore team faculty member.
Mrs. Tijerina received her Bachelors of Science in Nursing degree in 2002 from The University of Texas at Tyler and holds a Master of Science in Nursing form Chamberlain College of Nursing. She has practiced in several areas of nursing including ER, ICU, PACU, and hospice care. Mrs. Tijerina is a member of Sigma Theta Tau.