Cheri' Shannon, AAS, RN, EMT-P, CEN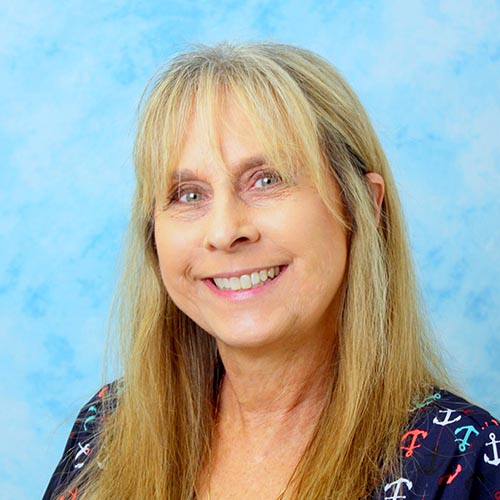 Cheri' Shannon
Health Science Academy Instructor
Mrs. Shannon earned her Associate of Applied Science in Nursing from Trinity Valley Community College. She is certified as EMT-P in Texas.
Her primary nursing experience is in Emergency/Trauma nursing in an emergency room setting for 28 years; additional nursing experience as a Flight Nurse/Paramedic for over 10 years on an air ambulance. Mrs. Shannon joined the full-time staff of TVCC on the Terrell Health Science Center Campus in 2018, as an Instructor for the Dual credit program for Terrell ISD.
Along with her nursing career, she owns a business in Terrell with her husband for over 16 years. They do printing of all things from paper products, to signs, banners, clothing and embroidery. They also raise longhorn cattle as a side hobby.
Mrs. Shannon, AAS, RN, EMT-P, CEN
cheri.shannon@tvcc.edu
469-614-3831