Lori Cook, DNP, MSN, RN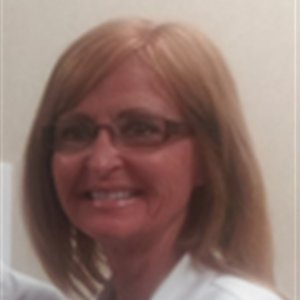 Lori Cook
ADN Instructor
Dr. Cook earned her Associates Degree in Nursing from Trinity Valley Community College in 2006. She received her Bachelor of Science in Nursing (2008) and Master of Science in Nursing (2010) online at University of Phoenix. In 2020, she earned her DNP Educational Leadership from American Sentinel University.
She has been teaching at TVCC for 5 years as a nursing instructor and now a clinical coordinator for the freshman and sophomore team. She is an instructor for the RN to BSN program. She has 10 years nursing experience that includes: nurse management, neuro critical care, neurosurgery, neurology, medical surgical, stroke education, and rapid response teams.
Dr. Cook breeds labs for service dogs for Patriot Paws and has 37 dogs that are in service with veterans across the United States. She also bred Longhorn cattle. She has a company called Junk Makeover and she works with old furniture.
Dr. Lori Cook DNP, MSN, RN
469-614-3810