Michelle Whittenberg, MSN, MHA, RN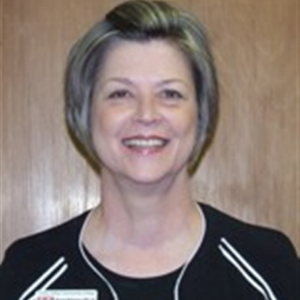 Michelle Whittenberg
ADN Instructor
Ms. Whittenberg attended Trinity Valley Community College and earned her Associate of Applied Science in Nursing. She earned her Bachelor of Science in Nursing from University of Texas at Arlington. She earned two degrees from University of Phoenix: Master in Health Administration and Master of Science in Nursing from.
Ms. Whittenberg's primary nursing experience is in Medical/Surgical, House Supervisor, Management, and Quality Coordinator nursing; additional nursing experience as Interim Chief Nursing Officer and Director of Nursing for Home Health Agency for three years. She joined the full-time staff of TVCC on the Kaufman campus in 2011, as an ADN Instructor.
She has two very bright daughters that are great moms, four grandchildren, two dogs and she loves to garden.
Michelle Whittenberg, MSN, MHA, RN
469-614-3823