Gail Ellis, DNP, MSN, RN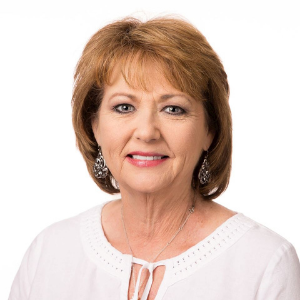 Gail Ellis DNP, MSN, RN
ADN & RN-BSN Instructor
Dr. Ellis earned her Associate Degree Applied Science, Nursing from Trinity Valley Community College. She attended University of Texas at Tyler, where she earned her Bachelor of Science, Nursing and Master of Science, Nursing. Dr. Ellis earned her Doctor of Nursing Practice, Educational Leadership from American Sentinel University.
She has been at Trinity Valley Community College since 2009 as an Associate Degree Nursing and RN-BSN instructor in theory lecture, skills, simulation Lab, and clinical.
Her nursing experience has mainly been in the hospital and surgical center settings in the departments of Med/Surg, Endoscopy Lab, ICU, ER, Interventional Radiology and Pre- and Post-Surgical Areas.
Dr. Gail Ellis
469-614-3814