Michael Matchael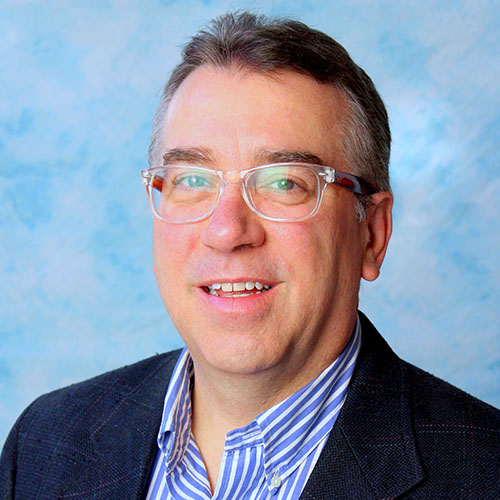 Michael Matchael joined TVCC as the marching band director in 2011. Mr. Matchael currently holds the position Director of Choral Music. He has held many positions, including choir director, marching band, jazz band, pep band and orchestra director, theory instructor and clarinetist in Missouri, Massachusetts, California, Alaska, Illinois and Colorado. He served for six years as a non-commissioned officer in the United States Army.

Mr. Matchael holds a B.M.E. Bachelor of Music Education degree from Drury College (now Drury University) in Missouri, a M.M.E. Master's degree in music education from the University of Missouri at Kansas City. Mr. Matchael has completed all coursework toward a Ph.D. in Music Education at the University of Colorado at Boulder.
Mr. Matchael serves on the Ethics Committee of the Texas Association of Music Schools, is a member of the Texas Music Educators Association, and the Texas Two-Year College Choral Directors Association.

Mr. Matchael currently serves as Associate Pastor of Music at First Baptist Church in Athens, Texas where he leads the choir and the Traditional Service. Additionally he currently serves as the President of the Athens Rotary Club.