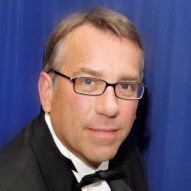 Phone: (903) 675-6351
Email: mmatchael@tvcc.edu
Office: FA131
Office Hours: 8:00-10:40am M-Th
Michael Matchael joined TVCC as the marching band director in 2011. Mr. Matchael currently holds the position Director of Choral Music. He has held many positions, including choir director, marching band, jazz band, pep band and orchestra director, theory instructor and clarinetist in Missouri, Massachusetts, California, Alaska, Illinois and Colorado. He served for six years as a non-commissioned officer in the United States Army.

Mr. Matchael holds a B.M.E. Bachelor of Music Education degree from Drury College (now Drury University) in Missouri, a M.M.E. Master's degree in music education from the University of Missouri at Kansas City. Mr. Matchael has completed all coursework toward a Ph.D. in Music Education at the University of Colorado at Boulder.
Mr. Matchael serves on the Ethics Committee of the Texas Association of Music Schools, is a member of the Texas Music Educators Association, and the Texas Two-Year College Choral Directors Association.

Mr. Matchael currently serves as Associate Pastor of Music at First Baptist Church in Athens, Texas where he leads the choir and the Traditional Service. Additionally he currently serves as the President of the Athens Rotary Club.


---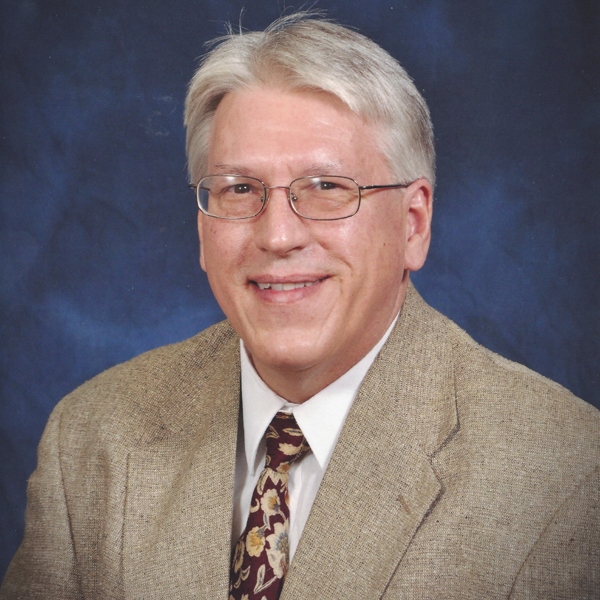 Phone: (903) 707-9614
Email: mark.reeves@tvcc.edu
Office: FA106
Office Hours: By Appointment Onle

Although Mark is not a native Texan, he has spent most of his life in Texas. Mark grew up in Canton Texas and attended Canton Schools. After high school, he attended Tyler Junior College, North Texas State University, and UT-Tyler. Early on, it was recognized that Mark was a talented pianist, and he was recruited as accompanist for both school and church choirs.
Mark studied piano with Alice B. Tindel of Athens, George Mueller at Tyler Junior College, Stefan Bardas (artist in residence) at University of North Texas, and Susan Madsen at UT-Tyler. More recently, Mark studied Organ with Richard Herr at First Presbyterian in Tyler, and specialized studies with Larry Palmer, professor of Organ and Harpsichord at Southern Methodist University. Mark holds a Colleague Certificate with the prestigious American Guild of Organists.

Mark served as Director of Music Ministries and Organist at First United Methodist Church in Canton, Texas for 33 years. During that time, Mark also developed close ties with the area schools and is often called upon to accompany Band and Choir programs in Canton and Wills Point for UIL events. In 2002, the Canton High School Band was named the 3A State Honor Band and Mark was featured as guest soloist at the TMEA State Honor Band Concert in San Antonio, TX.

Mark is currently living in Tyler, and serves as the Music Director/Organist at First Presbyterian Church of Henderson, Texas; and, is the designated accompanist for the Trinity Valley Community College Chamber Singers and Cardinal Choir.