Audition Forms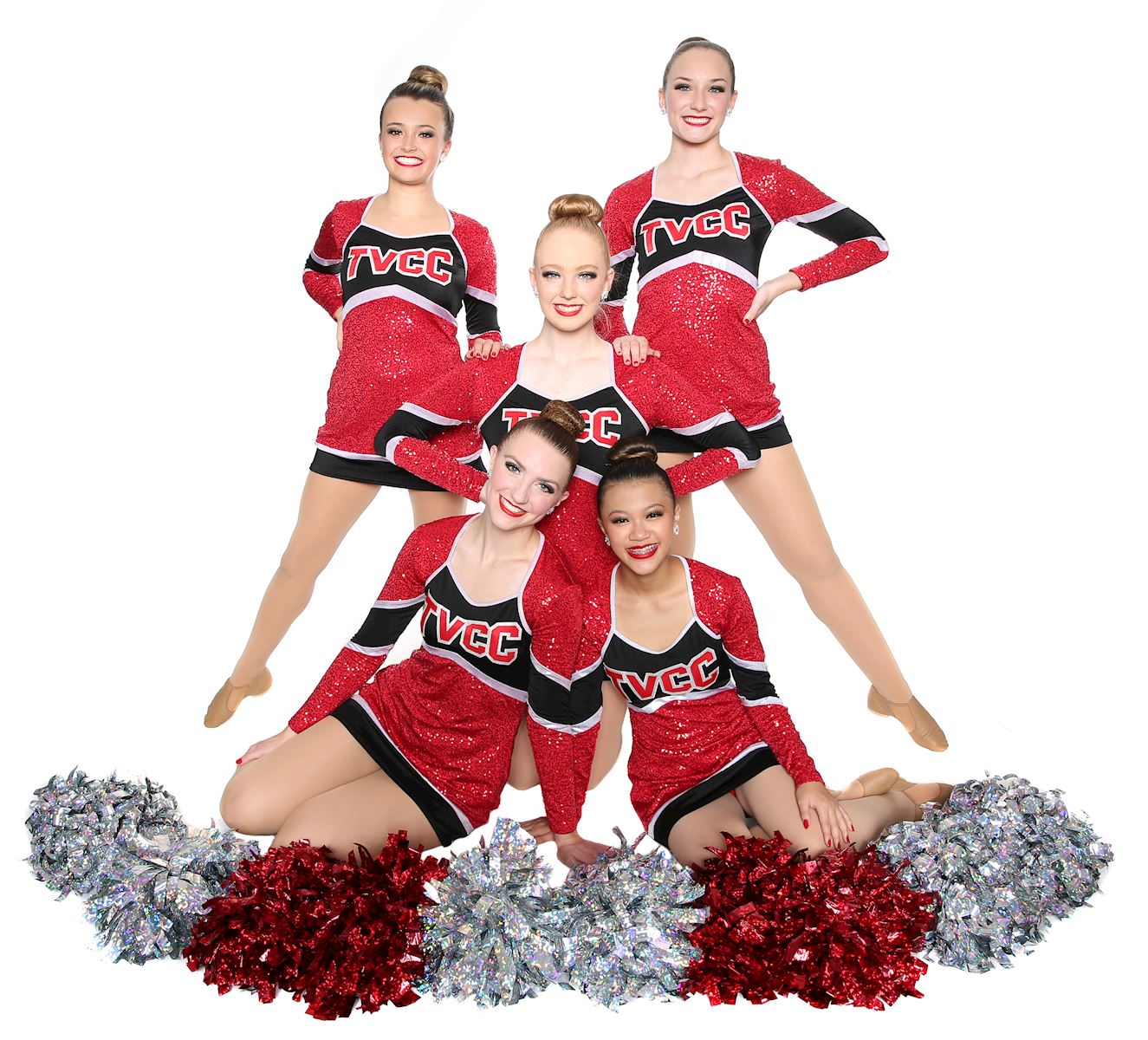 The following forms/items must be submitted to the Cardette Office a minimum of 7-10 days prior to desired audition session. There will be required choreography that willbe sent to you so the sooner you submit your paperwork the sooner you can start on your success.

Cardette Application

Cardette Liability Waiver

Unofficial High School Transcript

Recommendation Letter

(not from dance or drill team director)

H.S. Director Recommendation Form

(from current dance or drill team director)

Standing Full-body photo (

half top and booty shorts or dance attire)

$20 Auditions Fee

either payable on line or on the day of auditions at registration.

Acceptance to Trinity Valley Community College

prior to auditions is

not

required but college admittance must be accepted prior to attending any other summer team events.