2003-2004 Ag Club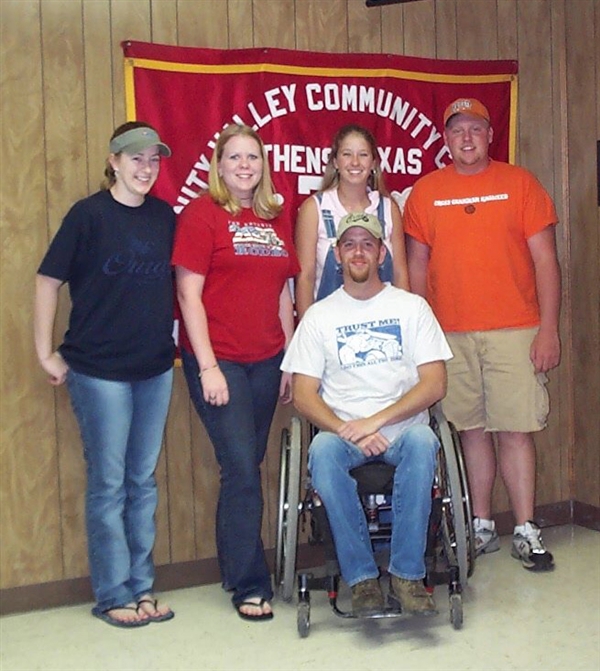 Texas Junior College Agriculture Association Convention 2004 Contest Winners (Host - Tarleton State University):
.
Barbara Parr - 1st Horticulture and 2nd Animal Science; Jennifer Largent - 2nd Prepared Public Speaking and 4th Agronomy; Cody Akins - 6th Prepared Public Speaking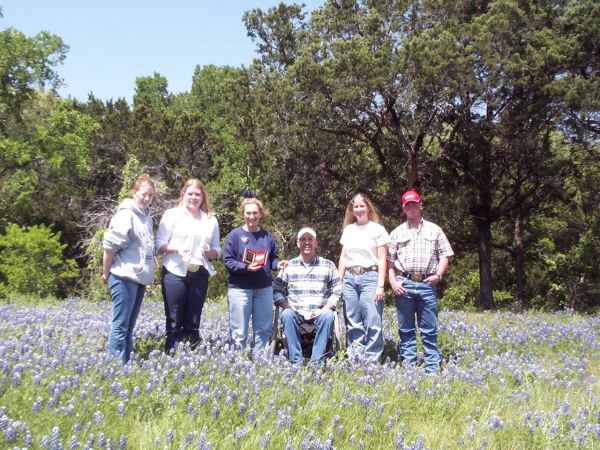 Convention attendees from left to right: Megan Gean, Jennifer Largent, Barbara Parr, Nolen Geddie, Ashley Goodson, Cody Akins
.
Elected 2004-2005 TJCAA Officers from TVCC are:
.
Jennifer Largent - Reporter; Ashley Goodson - Sweetheart
.
.