Carousel content with 6 slides.
A carousel is a rotating set of images, rotation stops on keyboard focus on carousel tab controls or hovering the mouse pointer over images. Use the tabs or the previous and next buttons to change the displayed slide.
Slide 1:

Slide 2:

Slide 3: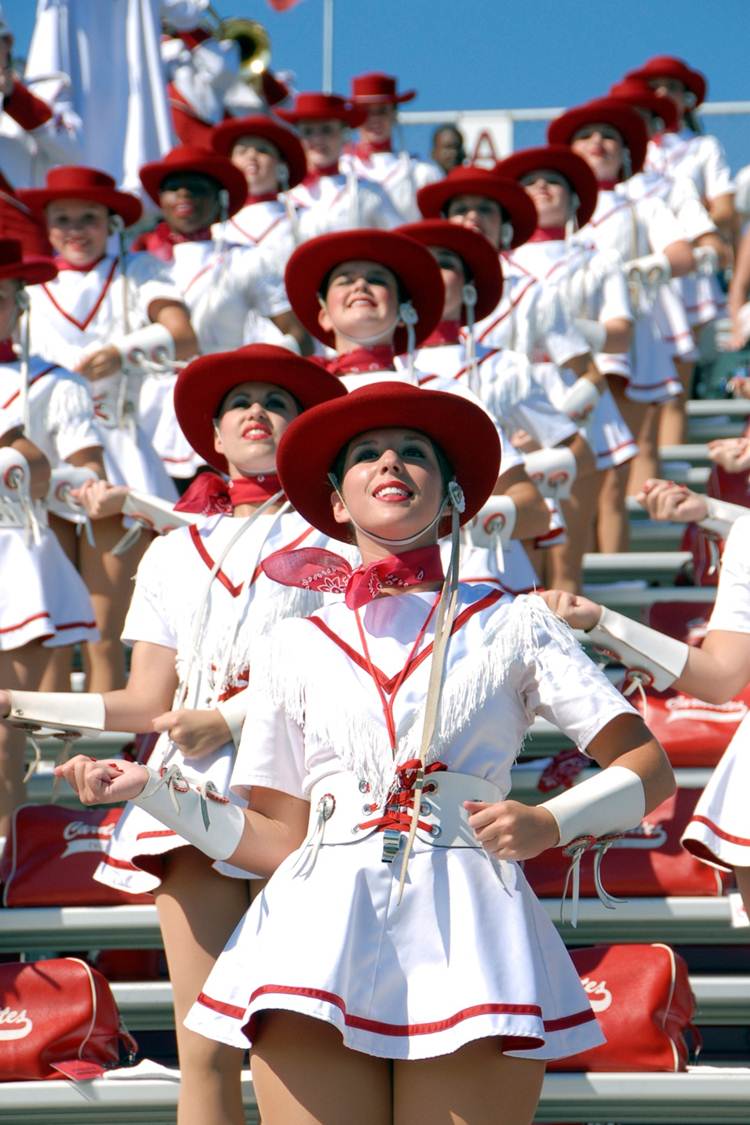 Welcome to the TVCC Student Services Website.
Our focus is your success! We provide you guidance, programs and support services that will help you from the day you begin your career at TVCC all the way to the day you graduate or transfer to a university. Our mission is to:
Set you on the right pathway to success,
engage you with the campus and the community,
support, mentor, and guide you all the way through your college completion.
I encourage you to dive deeper into our website or just come by and visit with me and the other student service staff members. We would love to visit with you in person about how you can "Find your Future in the Valley."