With all the seriousness of college and melding into a new life style, there has to be somewhere or someway to escape the everyday mundane process of eat, sleep, study, repeat. If you want more out of your college experience you are in the right place. Here at Student Life we provide opportunities that students want. Take a look at some of the events that we have done and still do to this day:

Here at Trinity Valley Community College we want to keep you engaged and connected with events and the student body. We want to bridge relationships between you and your college mates and help you find a community with which you belong.
Enjoy The Valley
It is what you make of it!




FOLLOW US ON SOCIAL MEDIA TO STAY UP TO DATE ON EVENTS!!!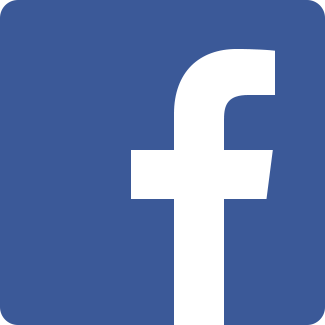 TRINITY VALLEY STUDENT LIFE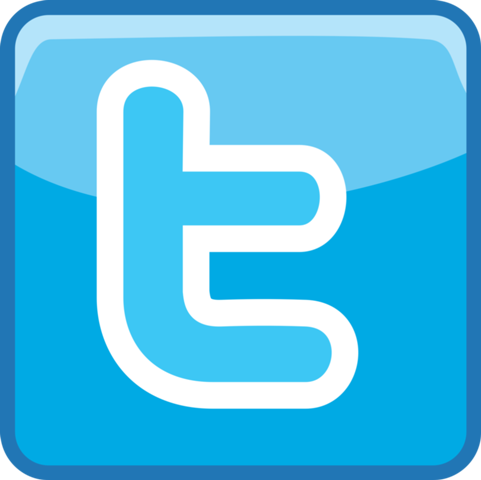 @TVCCStudentLife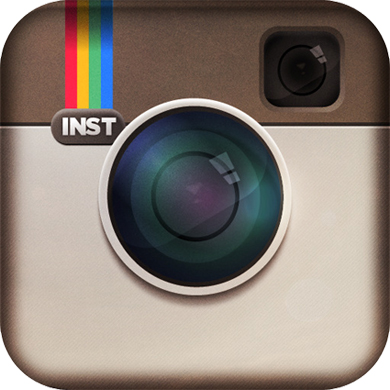 tvccstudentlife