Partner Program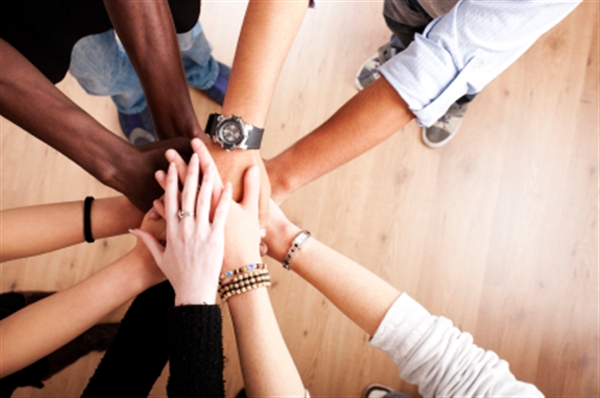 The engine of the Trinity Prison Project is our Partner Program. Donors receive the satisfaction of knowing their gifts go directly to support the Trinity Prison Project through correctional education at Trinity Valley Community College. It's a great way to pay it forward and create your own legacy.
For those who share our vision of building educational excellence, the Partner Scholarship Program offers unmatched opportunity to become a part of something greater than yourself. If you're ready to build your legacy contact us today at (903) 928-3288 or email shurley@tvcc.edu.
Thank you to all our Partner Program donors.

Platinum Partners

Gift of $10,000 or more



Gold Partners

Gift of $5,000 or more



Silver Partners

Gift of $2,500 or more



Bronze Partners

Gift of $1,000 or more



Benefactor
Gift of $500 or more



Cardinal Friends
Gift of $250 or more

Cardinal Contributor
Gift of up to $249