Remote TSI Testing Voucher -- With Limited Availability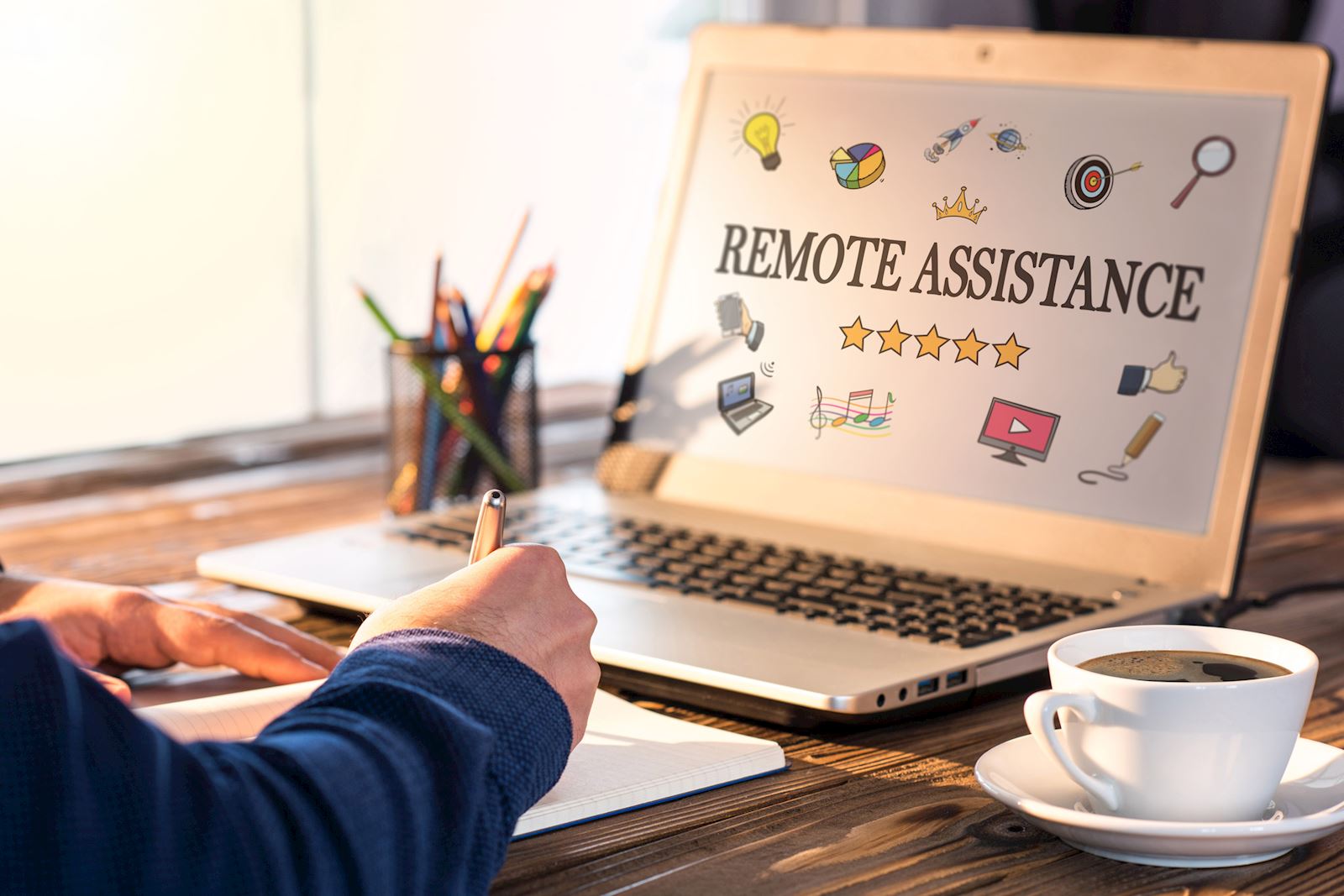 **PLEASE NOTE-- TSI Remote testing is currently on a limited basis. Please read the entire page.
Due to the COVID-19 situation, we are only testing current TVCC students. If you need to take the TSI please follow the instructions below to check your home equipment to make sure it will be able to handle the TSI requirements. You will also need a secure and reliable internet connection. Chromebooks do not seem to work well with this system, so please have a PC or MAC computer available to test. Once you complete testing at the remote location, we will immediately receive your scores to be entered into our school data system. They will be ready for you when you register!
** Technology requirements--
Tests can only be administered on a desktop computer or laptop.
The device must have a webcam and microphone (built-in or external)
Connection to network with sufficient internet speed: at least 2 Mbps download speed and 2 Mbps upload
Operating systems: Windows 7 or newer, Mac OS X 10.8 (Mountain Lion) or newer
Browser with pop-up blocker disabled: Google Chrome v47 or later, Mozilla Firefox v41or later, Internet Explorer v10 or later, Microsoft Edge v12 or later, Apple Safari v6 or later
Exams are proctored by Examity. You can check their system requirements at examity.com
Please be advised that Examity charges a proctoring fee to use their services, and this is in addition to the TVCC test fee.
Learn more about

Examity

here.

Examity Printable Help

-- Student Quick Guide and

Registering with Examity.
Ready to take your test? Follow these instructions AND Be sure that you do the Pre-Assessment Activitity (PAA) before taking your exam.
Please complete the form and submit. You will need to indicate on the voucher request if you want Examity proctoring OR Zoom proctoring. Zoom proctoring is extremely limited and may lead to delays, it is also not conducive to using Chromebooks. Once received, our Business Office will generate an invoice for you and you will be able to pay through your My Cardinal Connect account. Please notify me that you have paid that invoice and your voucher will be generated. If testing using Zoom, after paying your invoice, call 903-675-6386 to schedule a time for testing. If using Examity, you will receive your voucher in your email and it will come from"ACCUPLACER", not TVCC. Their contact information is listed on your voucher. If using Examity Remote proctoring, you will need to set up an account with them and you will schedule your exam with them. On the voucher request, designate which sections of the test you need— Reading, Writing, Math, or All for all 3 sections. If you need 2 sections or the entire test, the cost is $35. If you need only one individual section the cost is $20. You will need scores for all 3 sections before you can register for classes, unless you are exempt due to high scores on other tests such as the ACT or SAT.
Remember, if you are testing using Examity Proctoring Services, there will be an additional proctoring fee. Examity has temporarily lowered their fee to $20 for proctoring. Examity allows you to test at any time of the day, every day of the week.