Remote TSI Testing Voucher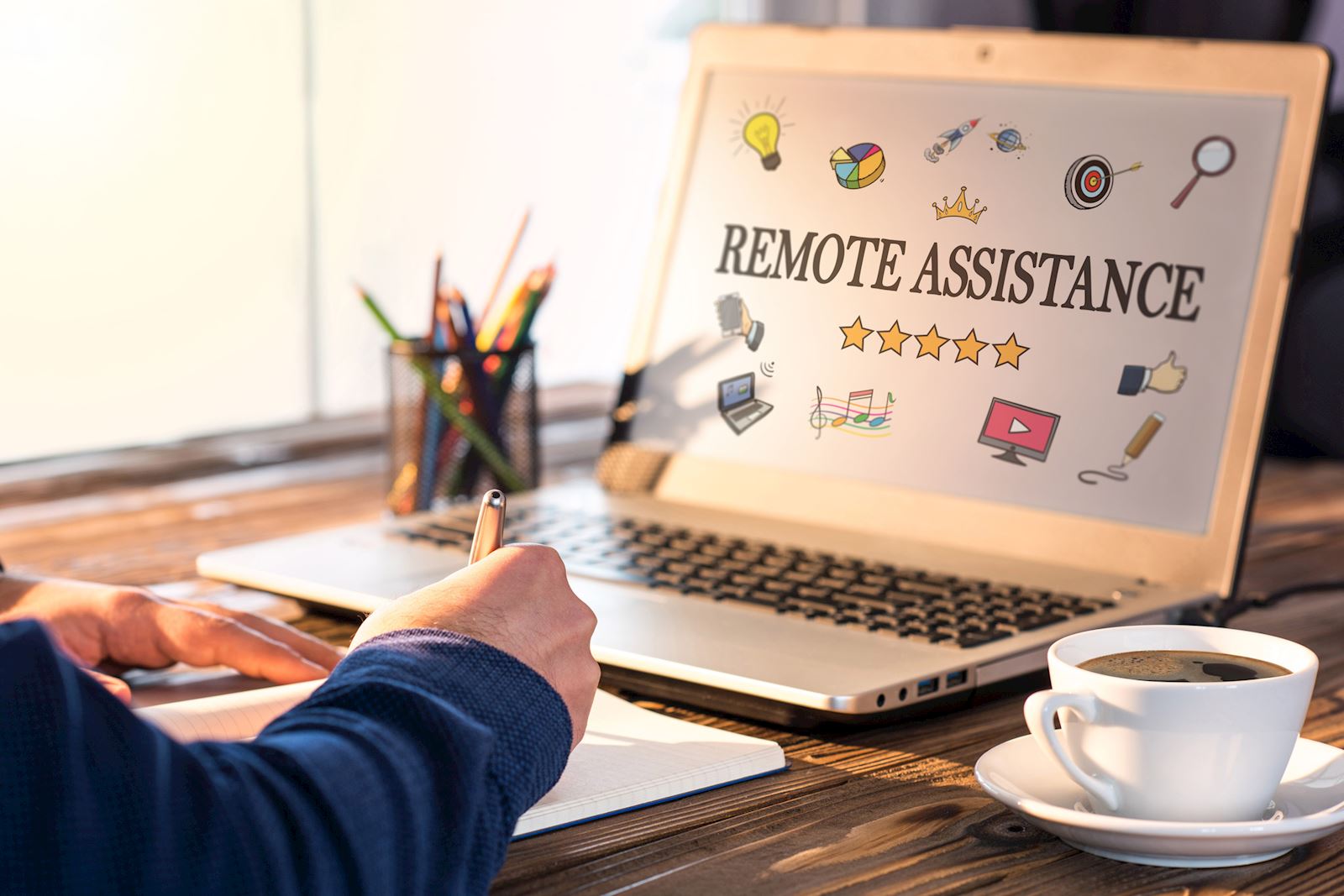 Need to take the TSI, but a TVCC Campus is not convenient? Remote testing may be a perfect fit for you, especially if you live out of Texas or even out of the USA. Many schools will administer a TSI for TVCC if you have a voucher. (Please be advised that if you test at a remote location, there is an additional proctoring fee determined by the school you choose to take your test.) Once you complete testing at the remote location, we will immediately receive your scores to be entered into our school data system. They will be ready for you when you come to register!
**Don't have a college near you? Vouchers can also be issued if you need to take your exam from home with the listed technology requirements--
Tests can only be administered on a desktop computer or laptop.
The device must have a webcam and microphone (built-in or external)
Connection to network with sufficient internet speed: at least 2 Mbps download speed and 2 Mbps upload
Operating systems: Windows 7 or newer, Mac OS X 10.8 (Mountain Lion) or newer
Browser with pop-up blocker disabled: Google Chrome v47 or later, Mozilla Firefox v41or later, Internet Explorer v10 or later, Microsoft Edge v12 or later, Apple Safari v6 or later
Exams are proctored by Examity. You can check their system requirements at examity.com
Please be advised that Examity charges a proctoring fee to use their services, and this is in addition to the TVCC test fee.
Learn more about Examity here.
Ready to take your test? Follow these instructions AND Be sure that you do the Pre-Assessment Activitity (PAA) before taking your exam.
Print the Voucher Request Form Here
Please complete both forms you downloaded and return with your payment. Once our cashier notifies us that it has been received, I will generate the voucher you will need. Print that voucher and then call your designated school to set up a time for testing. If using Examity Remote proctoring, you will need to set up an account with them. On question # 8, designate which sections of the test you need— Reading, Writing, Math, or All for all 3 sections. If you need 2 sections or the entire test, the cost is $35. If you need only one individual section the cost is $20. You will need scores for all 3 sections before you can register for classes, unless you are exempt due to high scores on other tests such as the ACT or SAT.
** Please FAX both forms back to us at the number provided at the bottom of the payment form. DO NOT EMAIL. Emailing this information compromises the security of your financial information.
If you need to send a check or money order, mail to--Testing Dept., Trinity Valley Community College, 100 Cardinal Dr., Athens, TX 75751.
Remember, if you are testing at a school other than ours, OR using Examity Proctoring Services, there will be an additional proctoring fee.