Terrell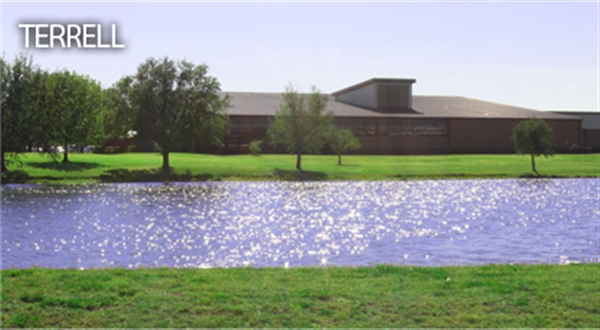 Terrell Campus (1200 E. I-20, Terrell, TX 75160)

Test proctoring center Hours of Operation
Terrell Campus - (972) 563-4944
Fall & Spring Semester
Monday - Thursday (Room A101)
10:00a.m - 7:00 p.m.
Friday (Room A101)
9:00 a.m. - 12:00 p.m.
Summer Semesters
Monday - Thursday (Room A101)
10:00a.m - 7:00 p.m.
Friday
Campus Closed

Proctor Testing for eCourses (online courses)
Students must have their current photo ID or they will NOT be allowed to test
Students must arrive at the TVCC testing center locations at least 1 hour prior to closing
Virtual College of Texas (VCT) students may also take proctored exams at a facility other than TVCC, but must have prior approval by the instructor, and the approval should be secured EARLY in the semester so that arrangements can be made with the testing center that is willing to proctor the exam

Texas Success Initiative (TSI) Placement Testing
Pre-registration is required prior to testing by calling 972-563-4904.
Students must complete the Pre-Assessment Activity (PAA) located at www.tvcc.edu/testing prior to testing. Be sure to print the PAA certificate and turn into the Guidance Office on the Terrell campus. Once the student turns in the PAA certificate and provides his/her name, phone number and email, he/she will be given a confirmation with the date of testing.
On testing day, arrive no later than 8:30 a.m.You must have a photo I.D. and $35 cash, check, money order or credit/debit card.