Student Rights and Responsibilities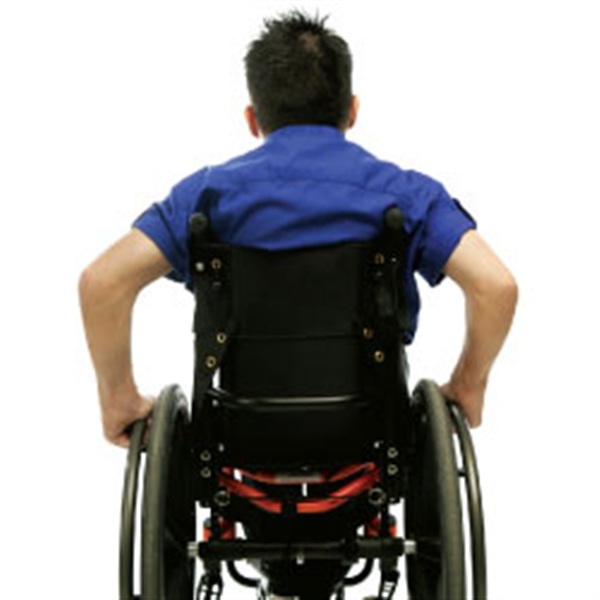 RIGHTS AND RESPONSIBILITIES OF STUDENTS WITH DISABILITIES



Qualified students with disabilities are not entitled to accommodations if they have not self-identified and have not registered and requested accommodations from the student disability services office within the Cardinal Success Center.
The deadline for applying is normally 4 weeks prior to the beginning of the initial semester of enrollment and 2 weeks prior to subsequent continuous semesters of enrollment.


Student Rights
Receive reasonable accommodations as supported by documentation.

Have access to courses, programs, services, facilities, and activities offered through the college.

Confidentiality of information about their disability, except as disclosures are required or permitted by law.

Self –advocate for their needs.
Student Responsibilities
Self-identify as an individual with a disability when an accommodation is needed.

Complete the "Request For Accommodations Form."

Provide medical or psychological documentation of disability, or other approved educational testing documentation.

Complete "Authorization for Release of Confidential Information" form.

Return all documentation and forms to the disability office.

If approved for accommodations, pick up faculty advisement forms from disability office and meet with instructors to have them sign. White copy must be returned to disability office.

Ensure that instructors are aware of qualified accommodations prior to exams or other services.

If special testing accommodations are needed, schedule with the disability office at least 2 days prior.

Attend class regularly.

Meet the same stands for successful completion of class as other students.

Inform disability office of any problems that arise, in a timely manner.