History
William Enger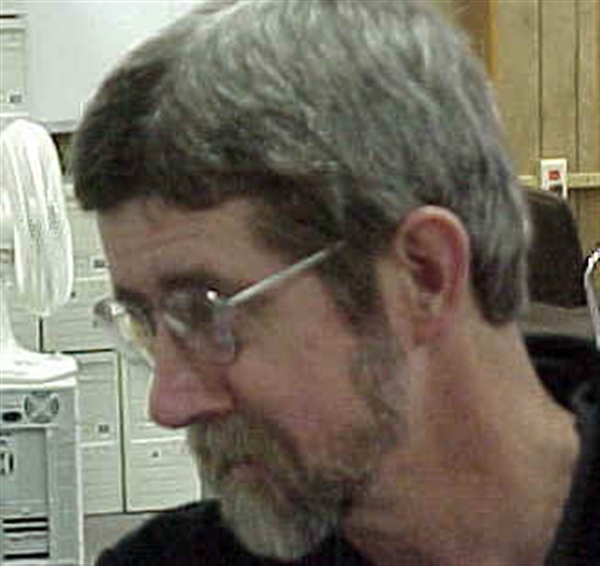 Professor Enger has been a teacher for some 44 years, the last 37 of which have been at Trinity Valley Community College where he has taught history, accounting, and psychology. He earned a Bachelor of Arts degree from Augsbury College, a Master of Science degree from Winona State College, an Ed. D. Degree from Oklahoma State University, and a M.B.A. from East Texas State University. Dr. Enger enjoys fishing, reading books, and playing with his dogs and cows.
---
Marianne Leeper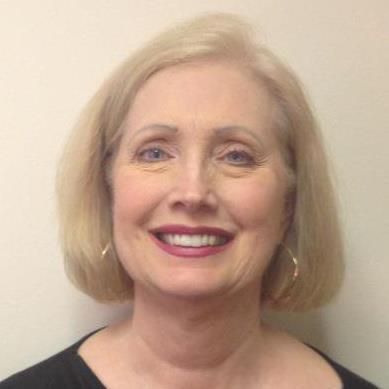 Dr. Leeper has been a lover of history and government since she was a young child. Her father was active in local and state politics in Arkansas where she was born. He was also a lover of history, hence she was immersed in anything of a historical nature while growing up. While growing up, Dr. Leeper's summer vacations included visiting historical sites with her family, further piquing her interest in history.


Dr. Leeper has taught at Trinity Valley Community College for eight years. Prior to arriving at TVCC, she taught at Tarrant County College and Dallas County Community College. She received her Bachelor's degree in history and english with a teaching certificate at the secondary level from The University of Texas at Arlington. She received a Master's of Public Administration from The University of Arkansas at Little Rock. Lastly, she earned a PhD degree in history from the University of Texas at Arlington.

Dr. Leeper worked on Capitol Hill in Washington, D.C. for three years as an office manager and scheduler to a Democratic Congressman from the fourth district of Oklahoma. She was able to use her Master's in Public Administration while working in Washington, D.C., witnessing first hand how our federal government functions.

Her passion is travel, both in the United States and abroad. and she is able to bring her travel and life experiences to the classroom. While she loves to read, her primary passion is teaching history at the college level where her students are her inspiration. Dr. Leeper is the committee chair for the Reading Through the Valley Book Club of TVCC. In this capacity, she shares her love of reading with the students and fellow committee members.

---
Rob Risko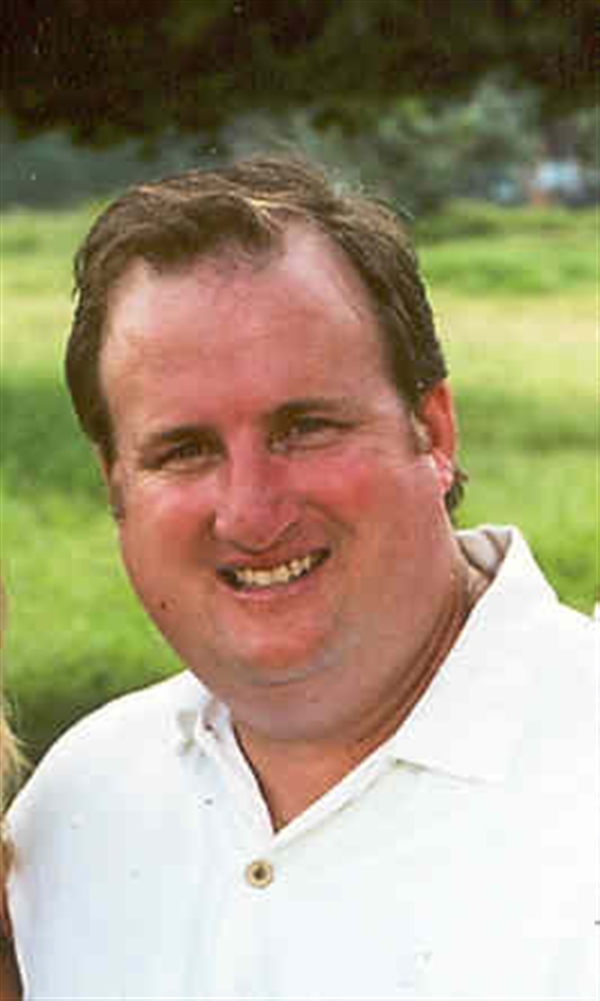 Rob Risko is a professor of history and government at TVCC. He holds a Bachelor of Arts degree from Southern Methodist University and a Master of Arts from The University of Texas at Tyler. Additionally, he is involved in several local service and community organizations.