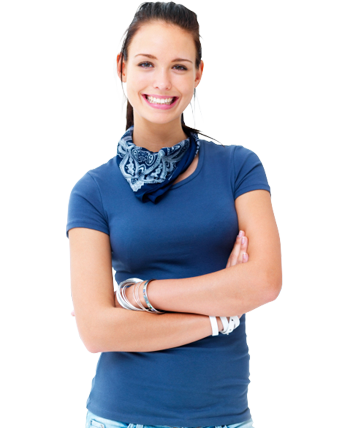 An education you can afford
Trinity Valley Community College offers a quality, affordable college education at a fraction of the cost that 4-year public universities charge. TVCC's credits and skills transfer seamlessly into the university or workforce industry, providing a large financial advantage to any student that chooses to join the Cardinal family and pursue their college career.
To see the value of attending classes at TVCC, compare our cost of attendance with up to 2 other colleges or universities using College For all Texans net cost calculator.
At TVCC, your future is closer than you think.
A quality, affordable education isn't out of reach. In fact, it's closer and more convenient than you might think.
Affordable tuition

Four campuses, one close to you

Online classes

Flexible schedules