Admission & Applications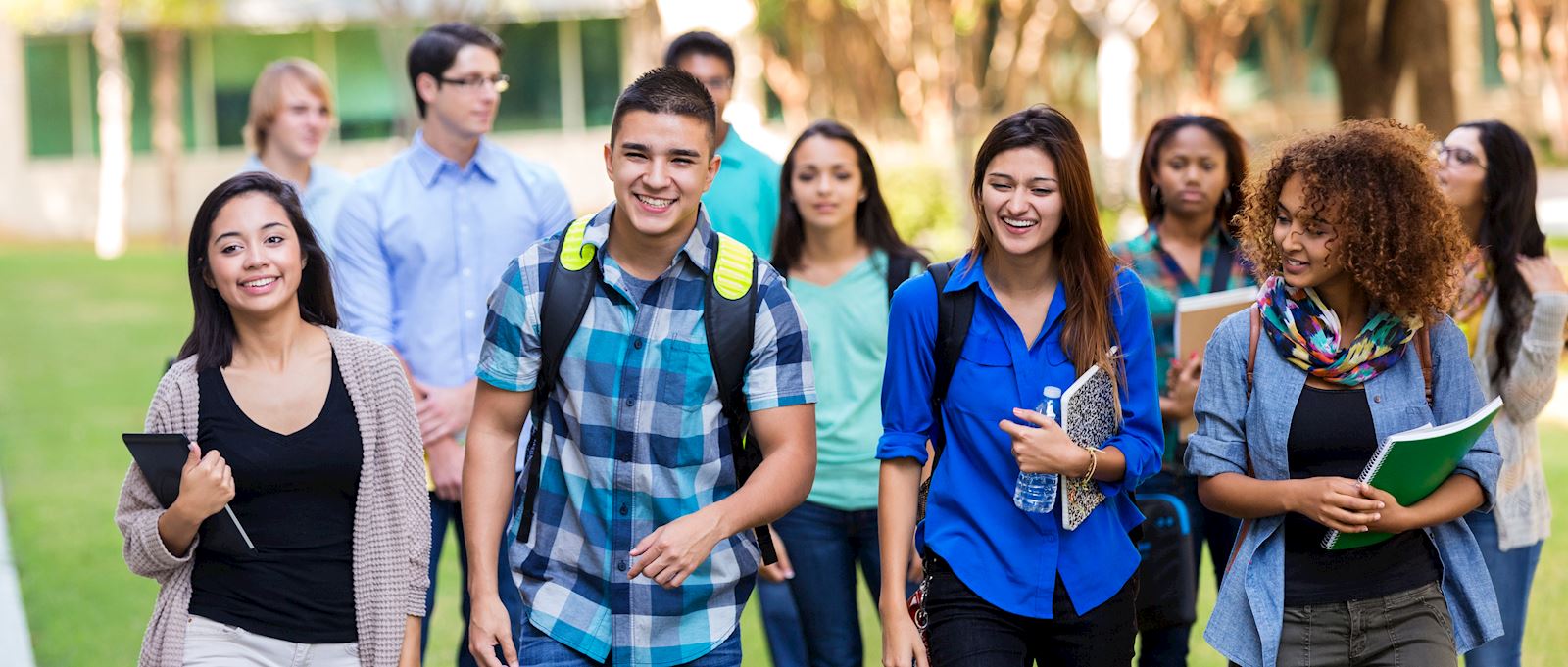 Trinity Valley Community College is an open-enrollment institution. Most students are accepted once they complete the admissions process. Follow the new student checklist below to complete the admissions process and become a TVCC student.

1 - Apply for Admission
Complete the online application for admission or meet with an advisor at a campus for assistance.
Note: the pre-assessment activity is ONLY required for those students taking the Texas Success Initiative (TSI) Assessment.
Complete placement testing - Texas Success Initiative (TSI) Assessment - prior to New Student Orientation. Note: some students may not have to test. See additional details.
The bacterial meningitis vaccination requirement must be satisfied before registering for classes.
New Student Orientation must be complete before you can register for classes.
Meet with an advisor to discuss your academic program, courses, and class schedule before registering for classes. You can register at New Student Orientation, with an advisor, or online. You may also want to complete the online course self-assessment to help determine if taking an online class is a good fit for your learning style.
Get your textbooks, supplies, college ID/library card, and parking permit prior to your first day of class.
8 -

Go to Class!
TVCC has several locations including four full campuses, three satellite centers, two university centers, four program-specific locations, as well as an abundance of online classes.