TVCC Foundation Receives Record Donation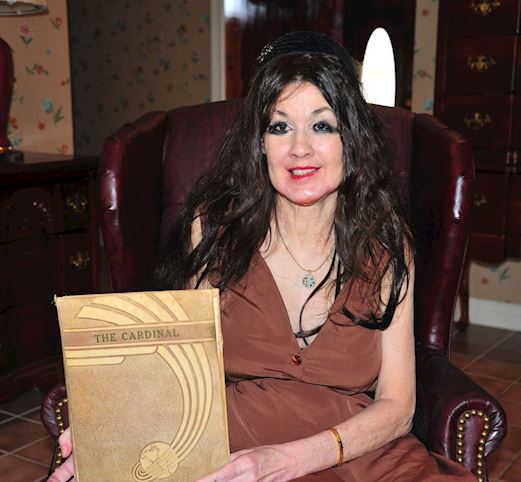 Following completion of the liquidation of the Nancy Perkins estate, Trinity Valley Community College has benefited from a multi-million dollar testamentary gift.
Perkins, who passed away in 2017, made the generous pledge the year before, resulting a record-setting donation of $2.13 million. The gift is the largest from a single donor in the history of the college.
Perkins named TVCC as the beneficiary of her entire estate in 2016 in memory of her mother, Pauline Knight Perkins. Pauline was the first secretary to college founder and President Orval Pirtle, and ultimately became the longest-living member of the original faculty.
"Nancy's incredible generosity with this legacy gift will make a monumental impact in the lives of students for decades," said TVCC Vice President for Institutional Advancement and Executive Director of the TVCC Foundation Kristen Bennett.
To date, the gift has funded a significant upgrade to Cardinal Gym, renovations to the auditorium, named in her mother's memory, and established a $1.2 million endowed scholarship fund.
Previously, the largest cumulative gift recorded by a single donor was $653,029 in scholarship funds established in 2002, by a donor who wishes to remain anonymous.
Nancy Perkins graduated as Valedictorian from Mabank High School in 1973 and earned an Associate's degree at Henderson County Junior College. After HCJC, she attended UT-Austin on a four–year fellowship and earned a triple major Bachelor's degree in history, political science and criminal justice in 1976. She then went on to attend law school at the University of Houston, where she was the youngest person (22) to graduate with a doctorate of Jurisprudence degree. She took her bar exam at SMU and began her law career in Athens in 1979.