Scott Walker, BSEHS, NREMT-P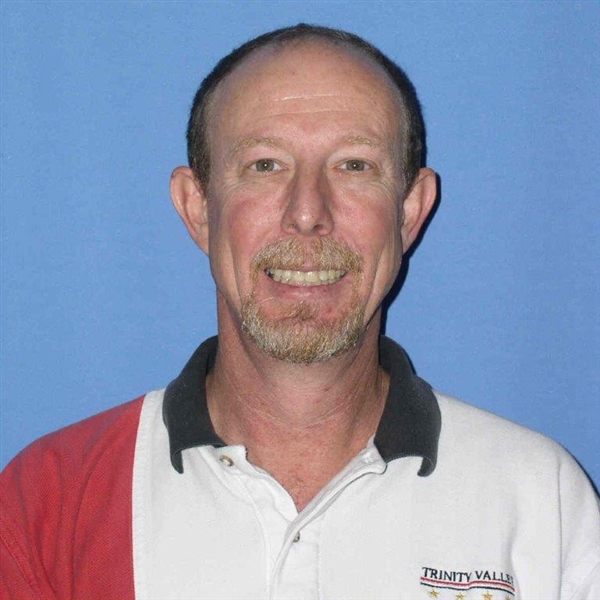 Scott Walker is the EMS program director. His credentials include a Bachelor's degree in Emergency Medical Services (BEHS) from the University of Texas Health Science Center San Antonio, member of the Alpha Eta Society and certifications with the National Registry of EMT's as a Nationally Registered Paramedic (NRM) and Texas Department of State Health Services (DSHS) paramedic license and EMS program coordinator.
His career as a paramedic in 1985 at Meissner/Brown ambulance in Euless Texas. He has held positions at Life Star Ambulance Arlington Texas, Memorial EMS Palestine and Texas Department of Corrections Palestine, Texas.
He also maintains an American Heart Association AHA Community Training Center, BCLS, ACLS, PEPP coordinator with the American Academy of Pediatrics Coordinator and PHTLS instructor.
He started in 1996 as an EMT Instructor with TVCC and became the Program Director in 1998 and formed the first paramedic courses for college credit in the fall 1998 and achieved the first national accreditation with CoAEMSP (Committee on Accreditation of Educational Programs for Emergency Medical Services Professions) He also initiated EMT courses with local high schools.