Patti Vasquez, MSN, RN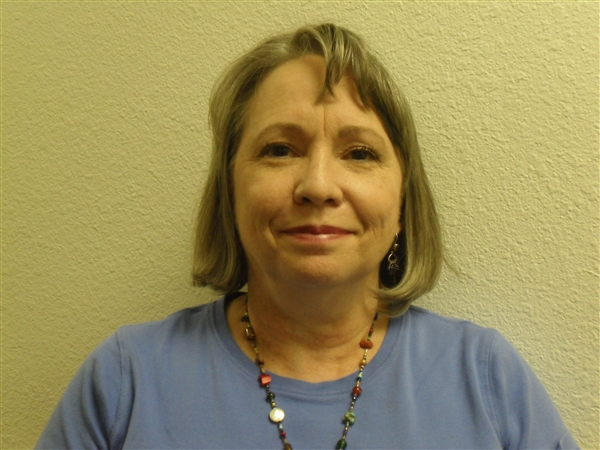 Patricia Vasquez was raised in the west Texas city of Midland. She initially earned an Associate Degree of Nursing at Midland College school of Nursing.
Mrs. Vasquez earned both a Bachelor's Degree and a Master's Degree at the University of Texas at Tyler. Her Master's Degree was earned in 2009 with a focus on Nursing Education. Because of her love for nursing she maintained a primary area of focus on the population of nurses and gained a unique insight for workplace and stress related issues.
During the last 20 years Mrs. Vasquez has practiced in a variety of clinical settings in the hospital which includes Nursing Administration, Medical, Surgical, Infection Control, and Pediatrics. Outside of the hospital setting she practiced Hospice Nursing in the home setting.