EdCamp East Texas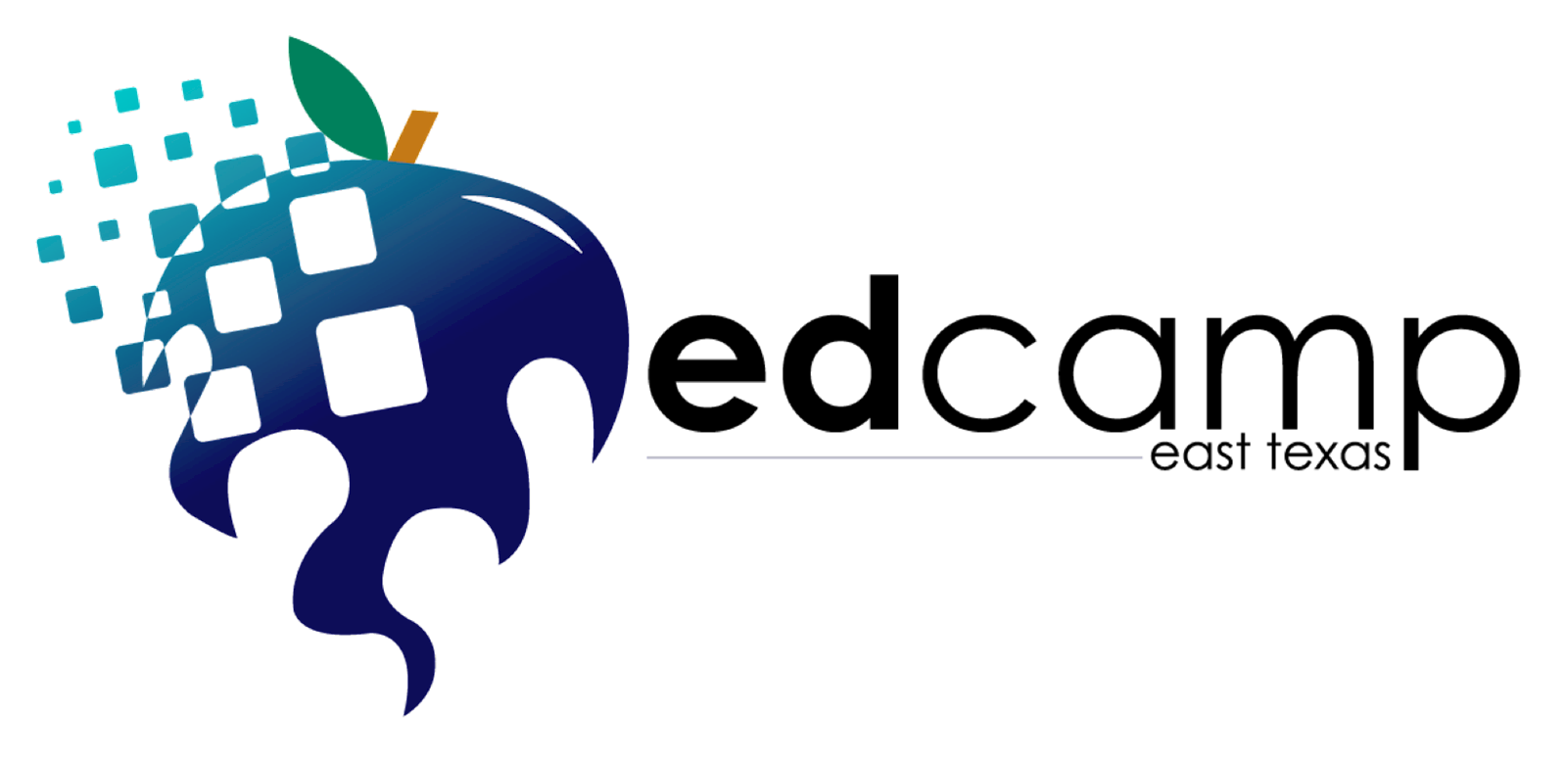 March 9th, 2018 at 8:30 a.m.
TVCC Auditorium
Trinity Valley Community College, partnered with the University of Texas at Tyler and Tyler Junior College, are hosting EdCamp East Texas.
Edcamps are Free, Organic, Participant-driven, Un-conferences that empower educators to maximize professional learning experiences and peer networks. Read more about the Edcamp foundation.

All educators, K-12 and Higher Education, in the East Texas region are invited to register. This event will focus on giving educators the opportunity to discuss relevant topics related to Teaching and Technology.
We invite knowledge seeking educators to bring ideas, create networks, and join discussions during this exciting event! EdCamp East Texas will be held March 9th, 2018 located at the TVCC Auditorium at 8:30 a.m.
---
8:15 – 9:00 Check-In

9:00 – 9:15 Kickoff / Camp Introduction

9:15 – 9:50 Session Generator / Interactive Activity

10:00 -10:40 Round 1

10:45 - 11:25 Round 2

11:30 -12:10 Lunch

12:15-12:45 Round 4

12:50 - 1:30 Round 5

1:35 - 2:00 Closing Reflection / Award Interactive Activity