Dallas Cowboys Thanksgiving Day Game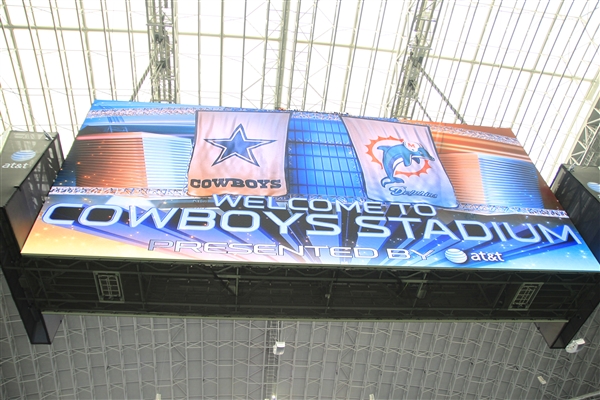 The Cardettes were thrilled to be a part of such a tradition in Texas! The Dallas Cowboys game on Thanksgiving Day. The team performed at the pregame, participated in the halftime with Enrique Iglesias and Bit Bull and were also part of the Salvation Army kettle Kick Off commercial.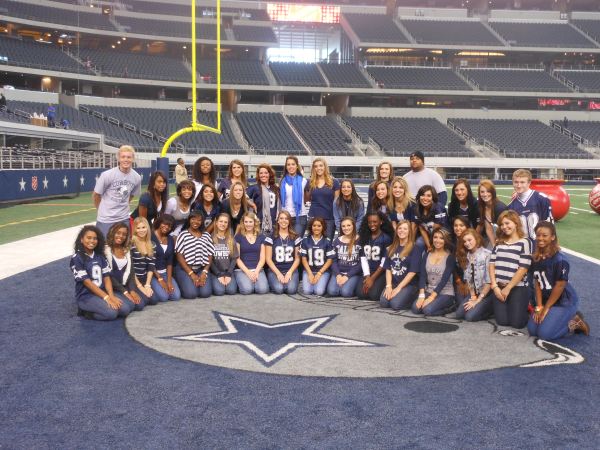 Commercial Day!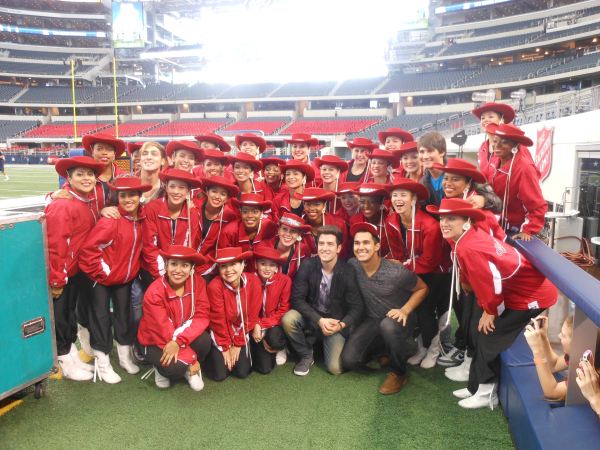 Cardettes with
Big Time Rush!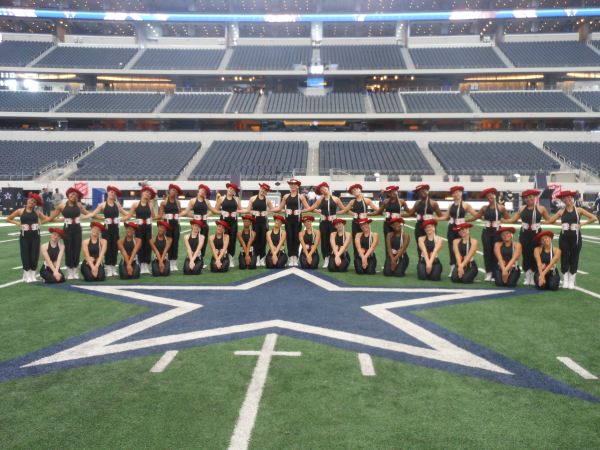 Cardettes on the star at pregame rehearsal!
Cardettes on the side lines ready for a great performance at pregame!