Branson 2011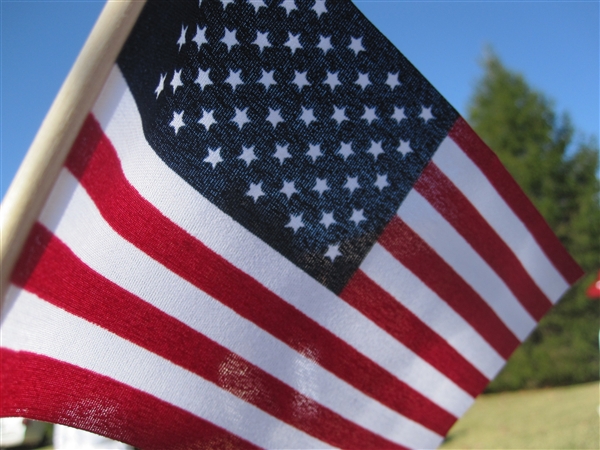 Here are some photos from our trip to Branson, MO November 9-13, 2011 where the Cardettes marched in the Veteran' s Parade, entertained a full house in the Veteran's Celebration Show with Tony Orlando, and in the Haygood's preshow. It was a wonderful trip to kick off the holiday season as well as say THANK YOU to our veteran's!
(photos taken by Cardette Escort Will Baker)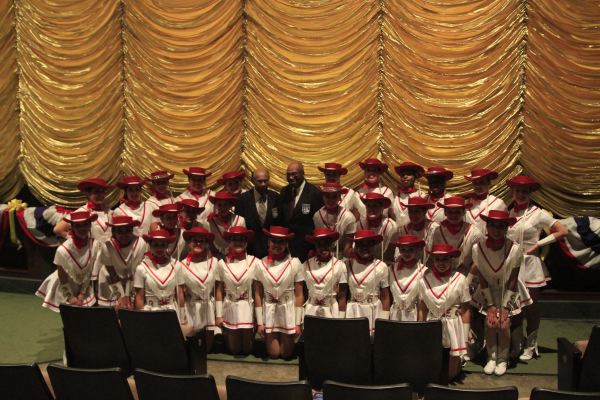 At the Tony show with the 2 of the historical Tuskegee Airmen.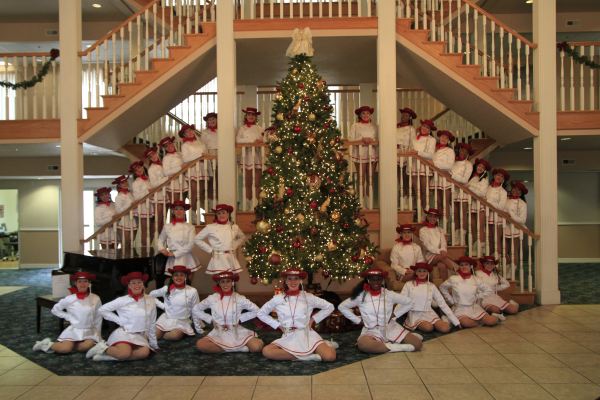 Team photo in the hotel lobby.
Team shot at Silver Dollar City Performance.
Master class with Dance Captain for the Andy Williams Show.
Cardettes with the Haygoods!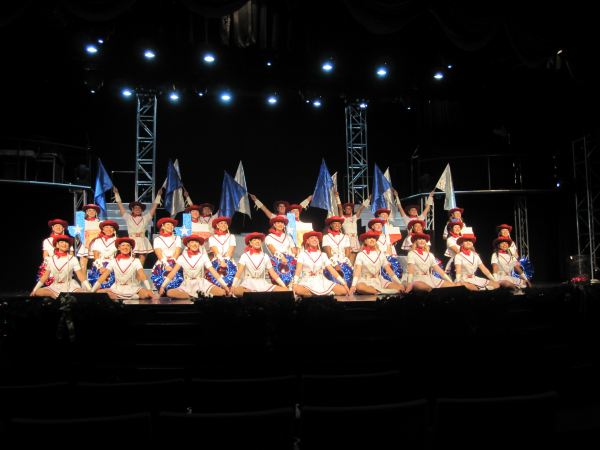 Cardettes Performance at the Haygoods show

!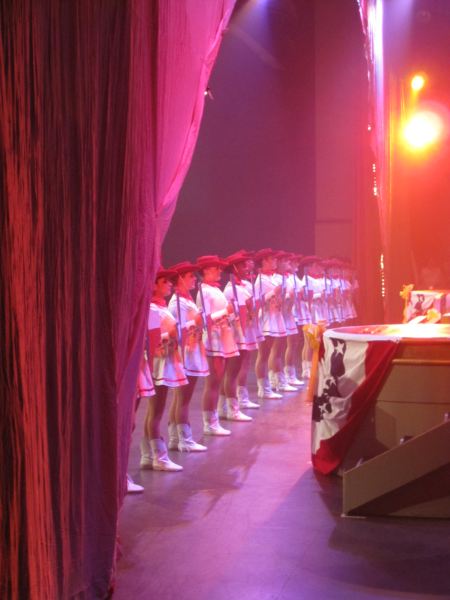 Photo taken from backstage with Cardettes about to amaze the veterans at the Tony Orlando show!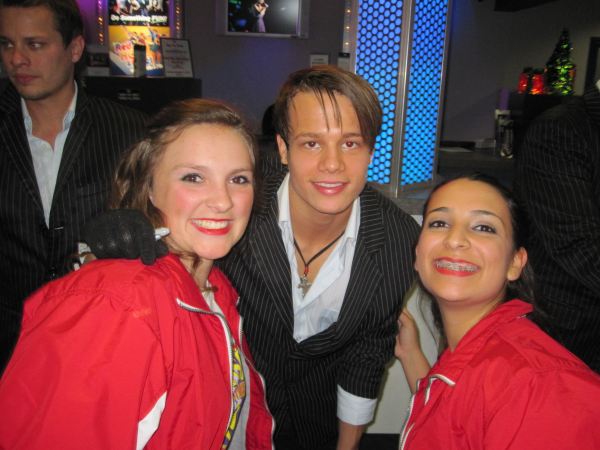 Cardettes with the Haygoods!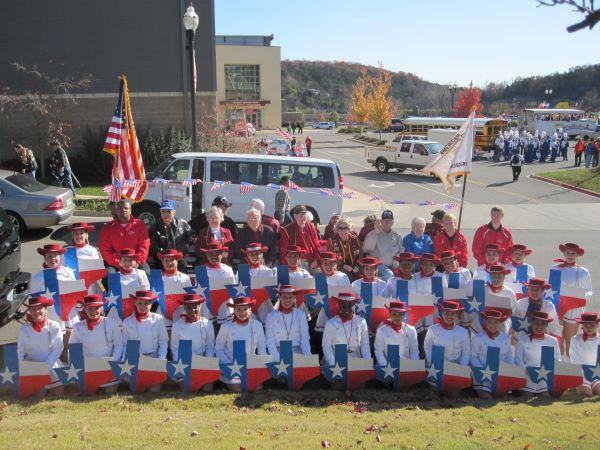 Cardettes with the veterans before the parade

.