Cardette Scholarships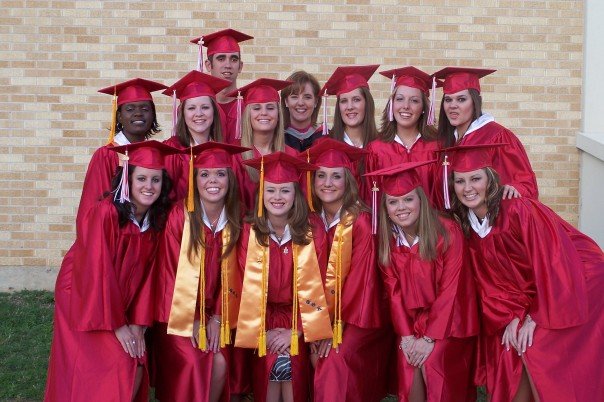 Just to give you an idea in 2014, incoming Freshman Cardettes and Escorts received a $1400-$1600 scholarship per semester and Sophomore Cardettes and Escorts received $1400-$1600 scholarship per semester plus $720 scholarship to assist with housing fees. .

We also offer additional scholarships which are awarded throughout the year. These scholarships are:

- TVCC G.P.A. Scholarship
- Happy Feet Cardette Book Scholarship
- Showtime International Cardette Staff Scholarship
- Cardette Showgirl Scholarship
- Cardette Officer Scholarship
- Cardette Alumni Supply Scholarship

Being a Cardette is a smart choice to a successful future.
USE THE DANCE TALENTS THAT YOU HAVE TO ASSIST YOU IN YOUR COLLEGE EDUCATION!