Audition Material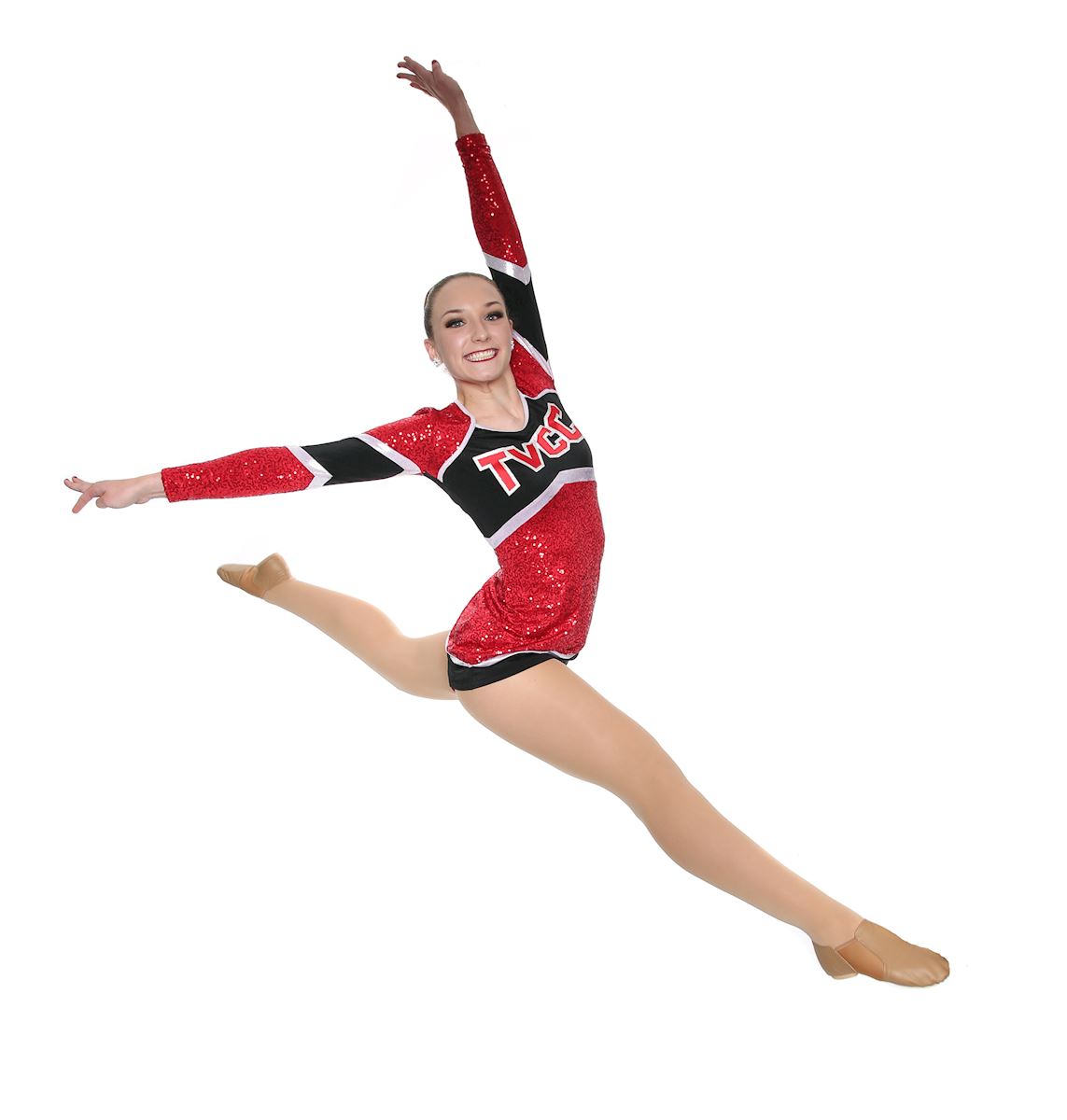 2021-22 TVCC CARDETTE AUDITIONS
To be announced January 2021
A Cardette hopeful should be willing to commit to teamwork and be ready to represent the team and TVCC with class. A Cardette hopeful must possess a strong desire to work above and beyond the norm to maintain the integrity of the Cardette name.

Cardette auditions are held each year during the late spring and early summer. We offer 2 different dates to accomodate with your senior schedule.

At our auditions you will be sent a link to material that will need to be learned piror to audition date. Part of yor scoring will be on this prelearned material so you can perfect the combination and build the best confidence possible. Links for the combinations will be sent to Hopeful after all Cardette Application has been received in the Cardette Office. In addition to the pre-learned material, small combinations will also be taught on the day of the audition to see how potential Cardettes are able to pick up choreography and detail in a short amount of time.

Video Auditions are available to hopefuls who have missed the regularly scheduled audition dates. Vidoe Auditions are not accepted until 1 week following the final audition session for the season. Video auditions are only accepted if there are spots still available on the team.

Cardette Hopefuls do not need to attend all of the audition sessions, only one is required.






AUDITION MATERIAL
The routine taught for auditions will consist of small segments of jazz, high kick and hip-hop style. There will also be a few eight counts of at the end of the dance where you will be able to showcase your own dance talents.
2019-20 material - (2021-22 material will be posted in January 2021)


A Cardette Hopeful MUST BE PREPARED to execute the following one at a time. Any preparation is permitted.
High Kicks (all types; kicks

must

be higher than head level)

Switch leap (right and left)

Right Pirouettes (double or triple turns)

Right A la Second turns (turns in second)

Turning Disk (also called a turning second

Right Jete' in second (also called a Russian)

Calypso (right side)

Tilt kick (both right and left

Exceptional Endurance

Projection, Posture, and Confidence are a must!!

Optional but encouraged: aerial, kip up, headspring, or any other acro abilities
Part of the audition score is based on the proper execution abiliates of the above elements performed one at a time. Be prepared to execute the above moves one at a time at auditions.


AUDITION ATTIRE
Cardette Hopefuls are to wear the following for the l earning process of auditions:
Solid black sports bra (NO leotards, t-shirts, or color tops)

Black hot shorts

Tan tights underneath black dance hot shorts

Black jazz shoes or jazz sneakers

Hair secured away from the face, preferably in a low bun or pony tail.

Full make-up with RED lipstick

No cover-ups or wraps are allowed

No jewelry or visible tattoos

T-shirt and shorts are not acceptable
Cardette Hopefuls are to wear the following for the actual dance audition:
Solid Black sports bra or half top

Black Hot shorts

Tan tights underneath black hot shorts

Black jazz shoes

Hair secured away from face, preferably in a bun or low ponytail

Full make-up with RED lipstick

No cover ups or wraps allowed

No jewelry(other than silver rhinestone stud earring in any shape) or visible tattoos

T-shirt and shorts are not permitted
Personal Interviews need to scheduled ahead of the actual audtion day once all audition paperwork has been received to the Cardette Office.

Most interviews take place the day prior to the audition day. After your interview you willalso have the option to review materail with a Cardette in the dance room.
Interview times on the day prior to audition day are between the hours of 5pm-8pm.

The attire for interviews similar to what you would wear to a job interview.