Texas Department of Criminal Justice - Trinity Valley Community College
Partners for Pathways in Training and Leader Development
The Texas Department of Criminal Justice and Trinity Valley Community College partner to support your professional development. We are excited to offer you new opportunities for your continued education. Since 1946, we have proudly welcomed new students, and we are delighted for you to be a part of this great tradition. TVCC offers classes at the Athens campus, Palestine campus, Terrell campus, Terrell Health Science Center, and Online. No matter where you live, there's a convenient location close to home.
---
Application
Click the Apply Now button to complete the application form. Once your application is complete, you will be enrolled in the courses specified by your supervisor (i.e. Pre-Service, In-Service, Fundamentals of HR, etc.). Note* C heck your email for an official TVCC welcome letter that will contain your credentials for accessing the course(s) you have been enrolled in. All courses are hosted in Canvas, login here.

If registration for a course is closed, please contact the TDCJ Special Programs office at 903-723-7047.
---
Pathways at TVCC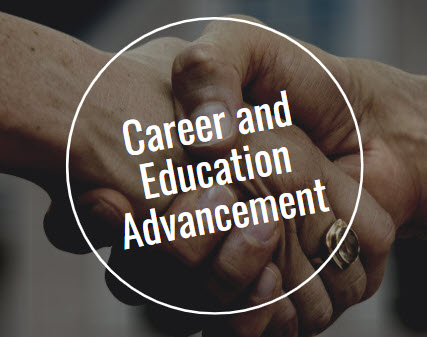 Your educational opportunities are beginning at TVCC! By completing training courses, you have additional opportunities to continue your education in career pathways that lead to certifications and degrees. Don't miss the opportunity to use your course credits!
Contact Information:
Sherry Miles at sherry.miles@tvcc.edu, 903-723-7047
Shelly Young at syoung@tvcc.edu, 903-670-2696.
---