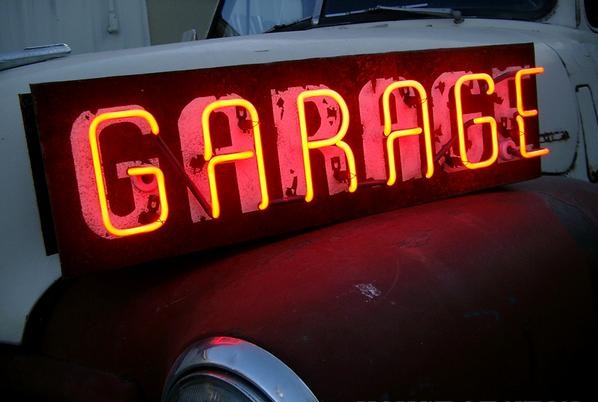 Welcome to The Garage! You have found yourself in the place to create anything possible. Some of the greatest companies started in a garage with a simple idea. Companies such as Mattel, Amazon, Apple, Disney, Google, and even Harley Davidson started in the very spot that we all probably keep clutter.

You can look at these big businesses and think, "Man, I could never create something like that." The truth is everything starts as nothing. Once you start that something, a legacy could be left behind.

The Garage is the place for Red Bird Scholars and Student Government Officers to come and create something better for the Trinity Valley and the Athens community. It is an attempt to leave their mark and legacy for years to come. Dare to dream big and see what you can create in The Garage today.