Heglund takes helm at TVCC Foundation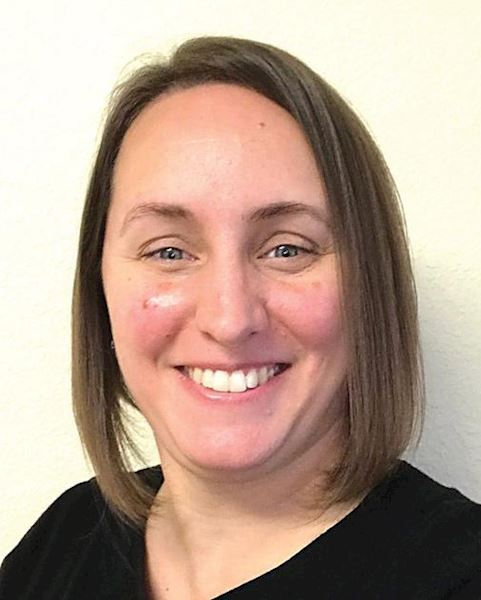 Athens native Emily Heglund is turning her focus from advocacy to education.
Heglund recently took over as executive director of the TVCC Foundation at Trinity Valley Community College. The foundation is a nonprofit organization that supports scholarships for TVCC students as well as campus and technology improvements. Last year, the foundation offered students 196 scholarships worth $426,700.
"TVCC is very fortunate to announce Emily Heglund as its new executive director of the TVCC Foundation," said TVCC President Jerry King, Ed.D. "As the previous executive director of CASA of Trinity Valley, Emily had the opportunity to work with and develop volunteers and donors as well as establish many local and regional relationships that will provide tremendous benefit in her new role. We are excited about the direction and future of the TVCC Foundation under Emily's leadership."
"Education has played such a huge role in my life," Heglund said. "I am looking forward to supporting local students as they pursue their dreams at TVCC. There is an energy here that is really exciting for me."
Heglund comes to the role from Court Appointed Special Advocates (CASA) of Trinity Valley in Athens, where she served as executive director for nearly five years. Prior to that, she worked for 10 years as a newspaper reporter and editor in southeast Georgia.
"The common thread throughout my career thus far has been community," she said. "I would be nowhere today without the support of the communities I've been involved with."
A 2001 graduate of Athens High School, Heglund received her undergraduate degree in news-editorial journalism in 2005 from Texas Christian University, where she served on the staff of the school newspaper, the TCU Daily Skiff. She then moved to coastal Georgia to work in newspapers before returning to Texas in 2015 to work for CASA. She takes the reins of the TVCC Foundation from Kristen Bennett, who accepted a position with Tarrant County College in fall 2020.
The foundation awards dozens of scholarships each year in nearly every area of study. The application deadline is June 1, 2021. For more information, visit www.tvcc.edu and click the foundation link in the middle of the page, email emily.heglund@tvcc.edu, or call 903-670-2620.