Hilliard, Denney Assume New Roles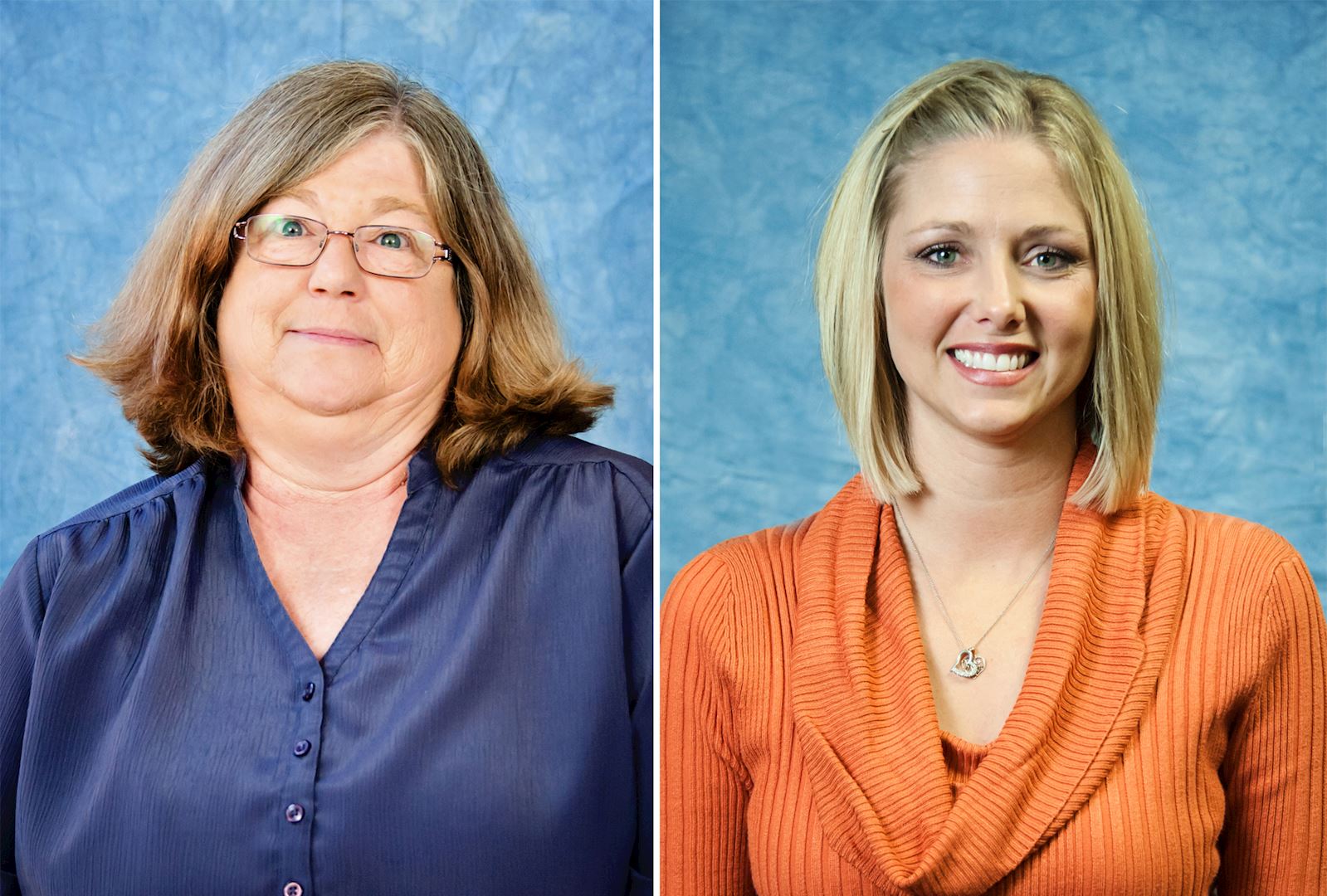 Trinity Valley Community College Associate Vice President of Enrollment Management Dr. Colette Hilliard has announced the promotion of Tammy Denney to the position of Registrar. "Tammy's appointment as the TVCC Registrar will allow me to focus on the role and duties affiliated with the AVP (job)," said Hilliard.
Denney has been with TVCC for nine years, previously serving in the Palestine Financial Aid office and in Athens as Student Retention Coordinator and Director of Student Pathways.