Schedule a WebEx Meeting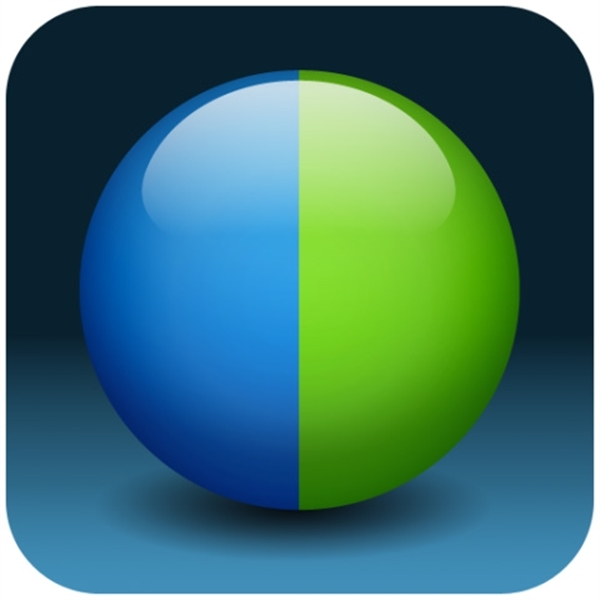 Requesting a WebEx meeting
Requesting a WebEx meeting is easy. Just fill out the online request form and the meeting will be created. You will then receive an email with the meeting details. Just forward that email to any attendees and they'll have the information they need to join your online meeting. Contact the TVCC Help Desk and choose WebEx meeting from the drop down menu.

The TVCC Help Desk will need the following information to schedule your meeting:
Requestor – The name of the person requesting the meeting
Cardinal ID – The Cardinal ID of the person requesting the meeting
Participant Count – Number of participants that will attend the meeting **There is a 24 participant limit**
Duration – Provide the amount of time the meeting will last
Reoccurring schedule – If the meeting will occur on a weekly or monthly basis at the same time provide that information in the additional notes field.

WebEx Meetings
Click here for some great "How-to" videos on using Webex.