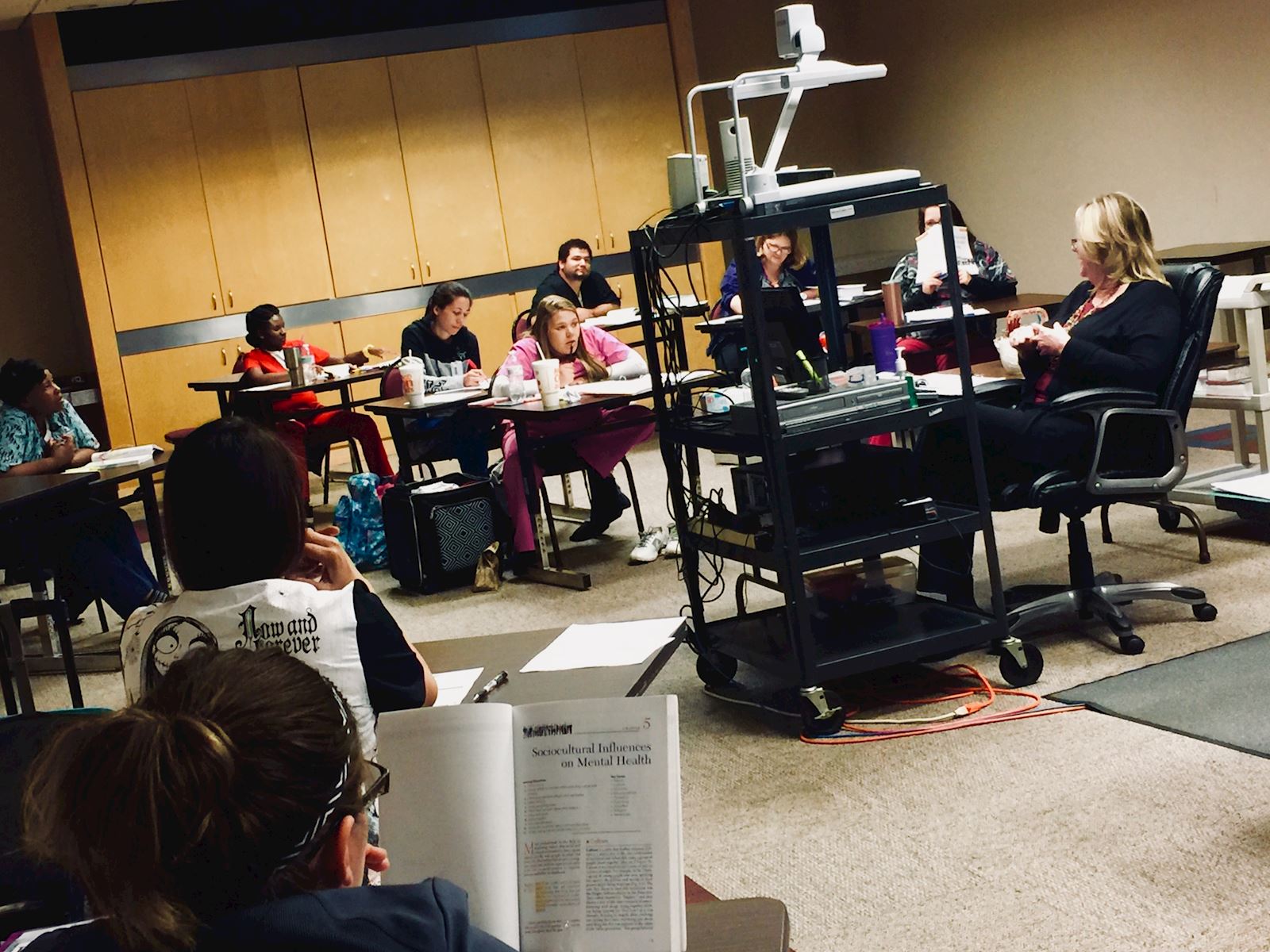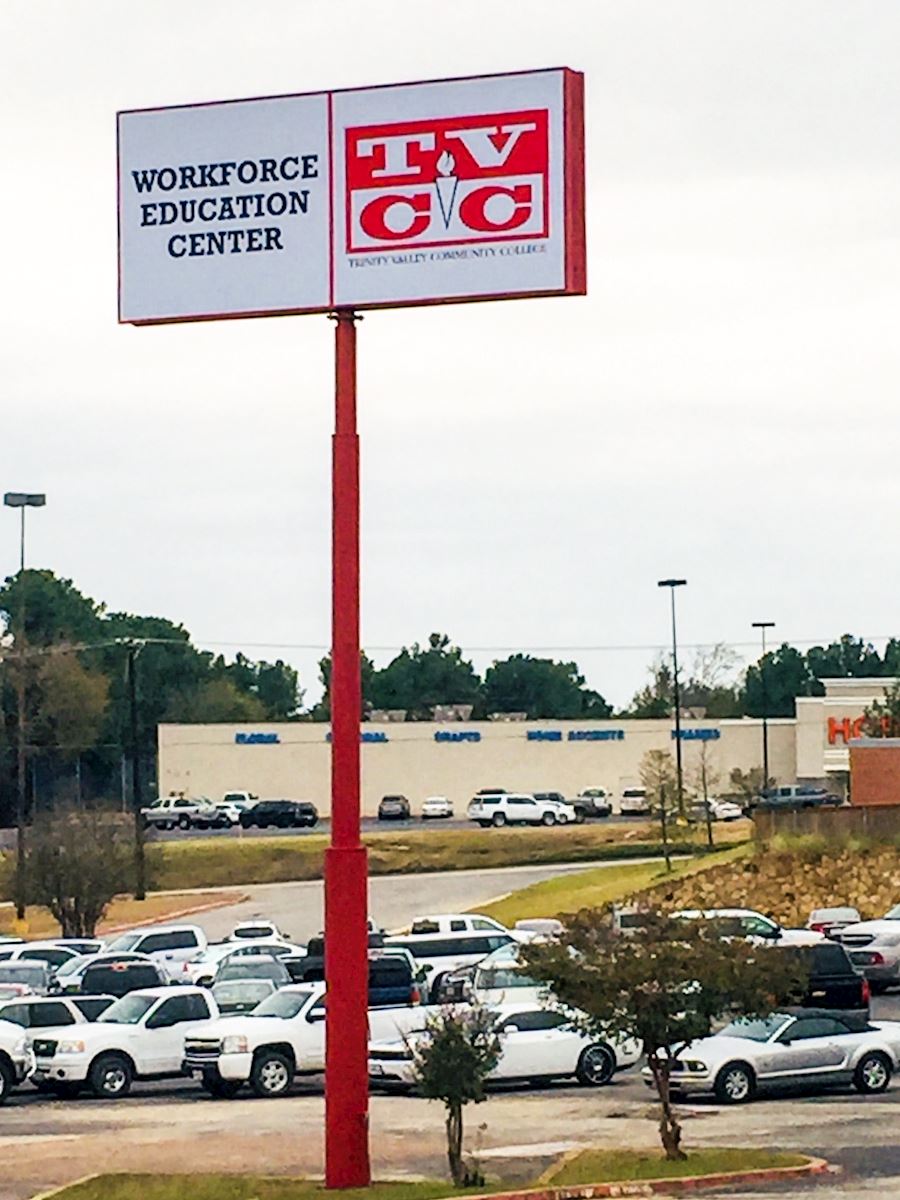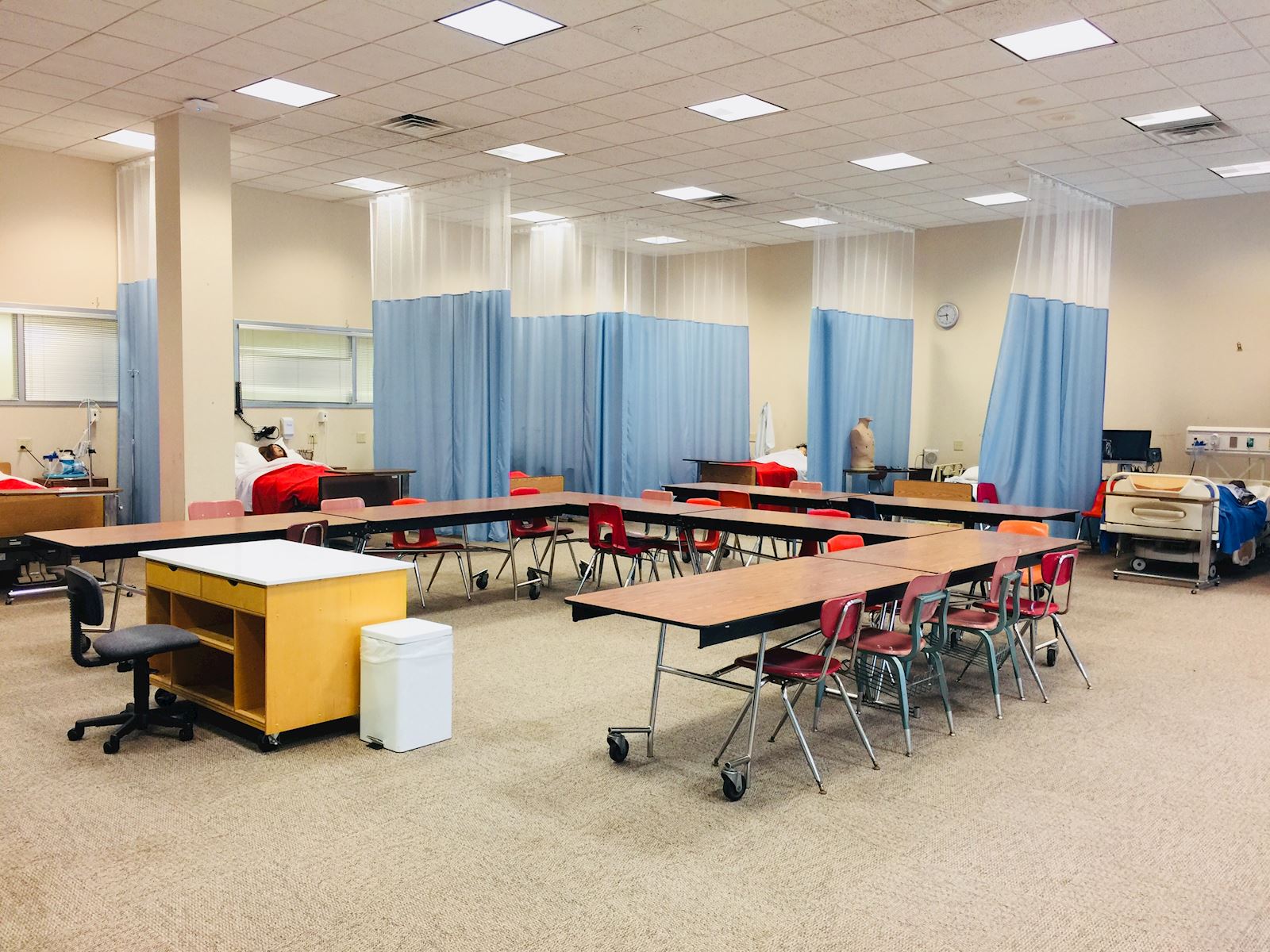 Accepting Applications for the VN program at the Palestine Campus October 15, 2021 - December 1, 2021
---
Vocational Nursing Program- Palestine
The Vocational Nursing (VN) Program is based out of Palestine, Texas. We are located in the newer TVCC Palestine Workforce Education Center conveniently located at 2100 South Loop 256. We are a 12 month program that begins in August and ends the following August. Our partner medical facilities are all within 35 miles of Palestine. Our curriculum is a hands-on Monday through Friday program. The Health Occupations Brochure has a comprehensive list of requirements for the VN Program.
The VN Program is approved through the Texas Board of Nursing and successful completion will make you eligible to take the licensing board exam to become a Licensed Vocational Nurse (LVN) as long as you meet the eligibility requirements.
For more information contact:
Sherry Landers
Admin. Assistant
TVCC Palestine Workforce Education Center
2100 South Loop 256
Palestine, TX 75801
903-723-7017
For students in this course who may have a criminal background, please be advised that the background could keep you from being licensed by the State of Texas. If you have a question about your background and licensure, please speak with your faculty member or the department chair. You also have the right to request a criminal history evaluation letter from the applicable licensing agency.