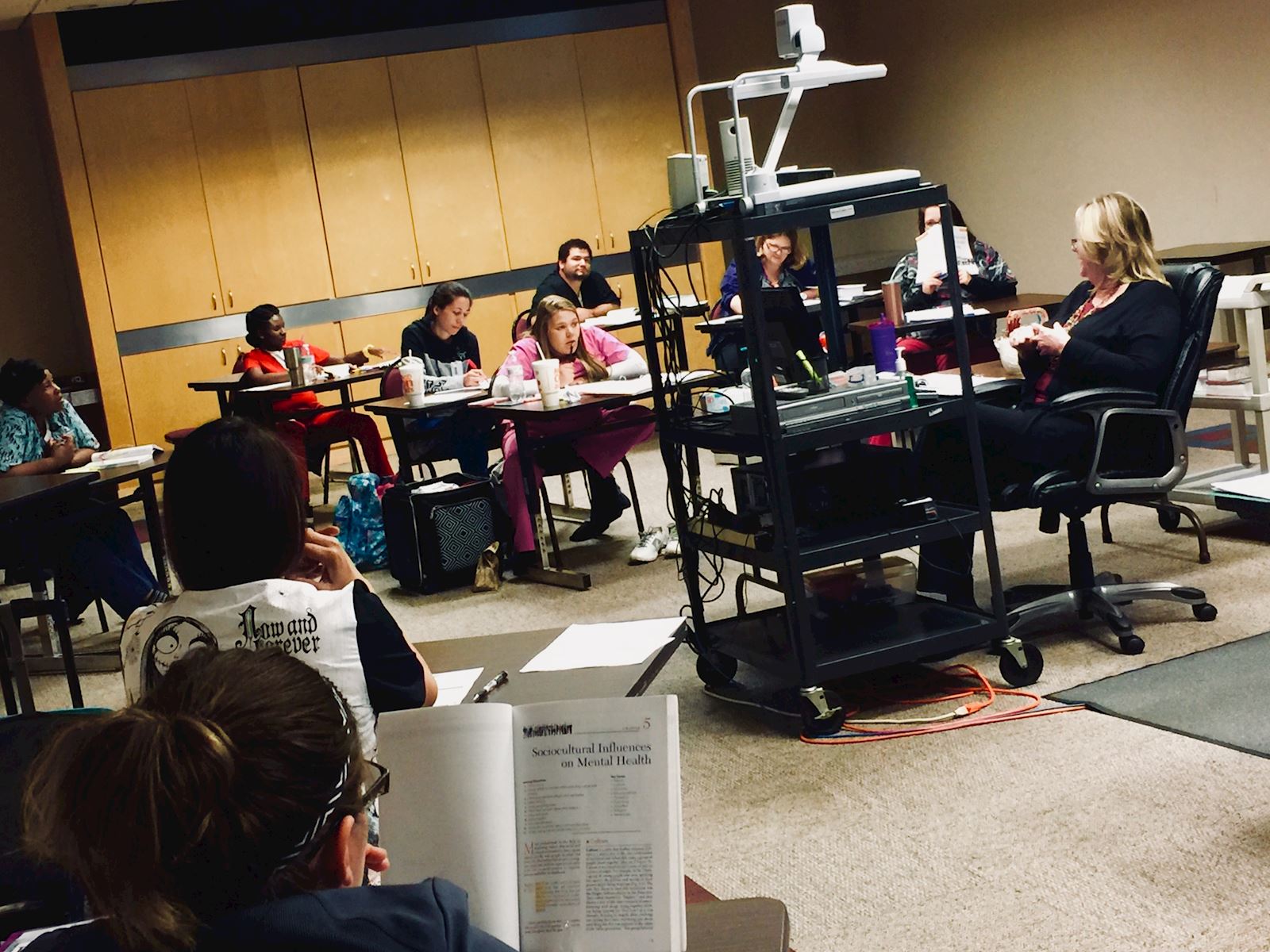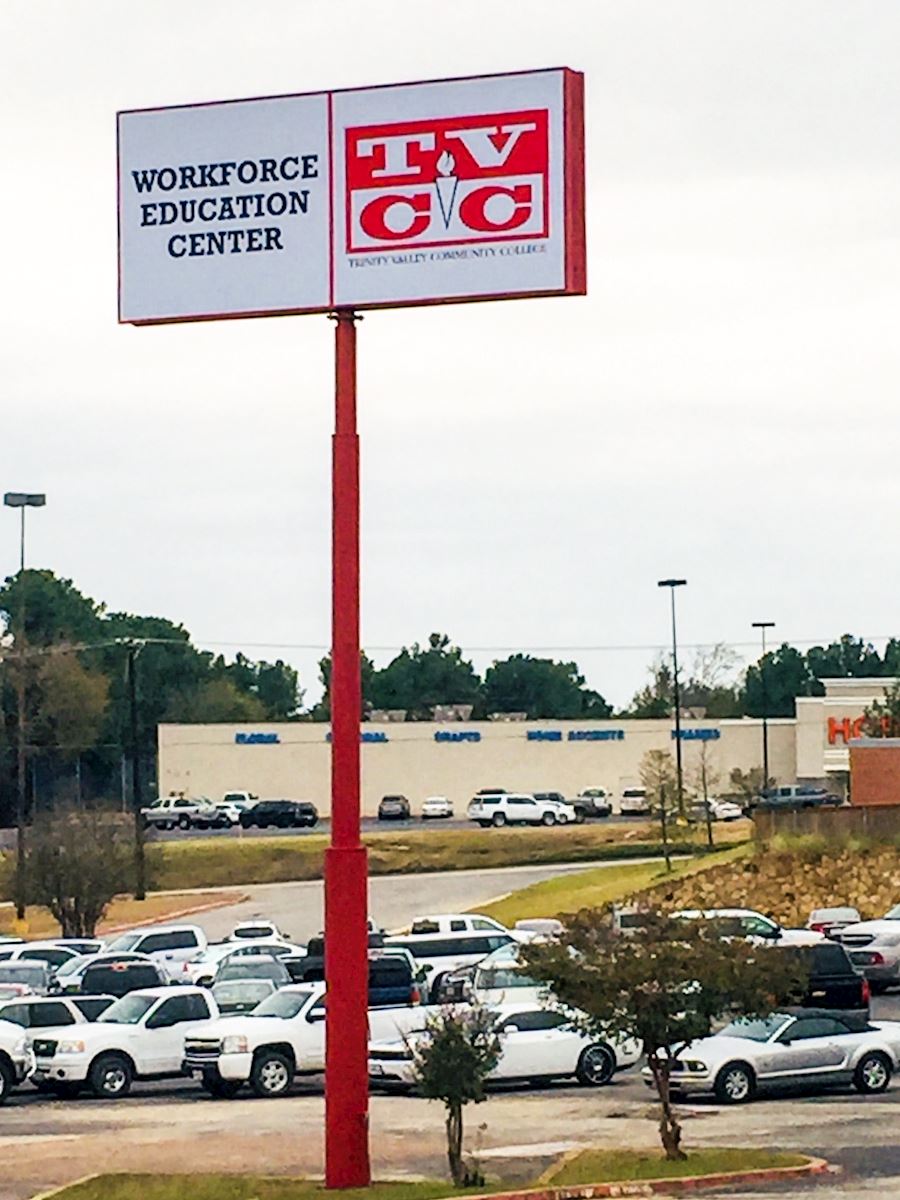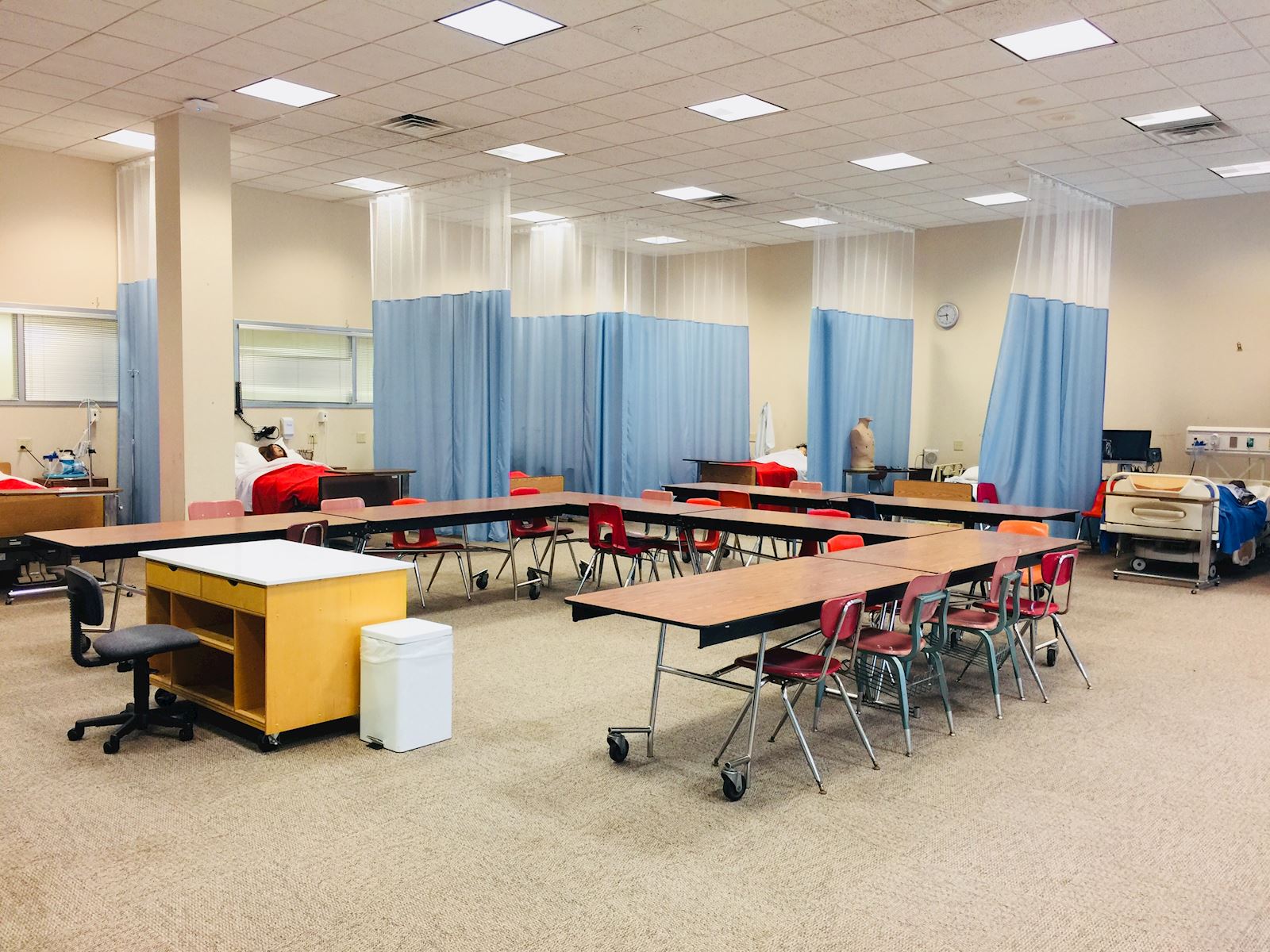 Vocational Nursing Program- Palestine
The Vocational Nursing (VN) Program is based out of Palestine, Texas. We are located in the newer TVCC Palestine Workforce Education Center conveniently located at 2100 South Loop 256. We are a 12 month program that begins in August and ends the following August. Our partner medical facilities are all within 35 miles of Palestine. Our curriculum is a hands-on Monday through Friday program. The Health Occupations Brochure has a comprehensive list of requirements for the VN Program.
The VN Program is accredited through the Texas Board of Nursing and successful completion will make you eligible to take the licensing board exam to become a Licensed Vocational Nurse (LVN).
Prerequisites:
BIOL 2404- Intro to Anatomy & Physiology

PSYC 2314- Human Growth & Development
Other Requirements:
GED or High School Diploma

General admission to TVCC

TSI Complete (this is done through the college)

HESI A2 Exam: Reading ≥79%, Math ≥75%, & Grammar ≥75%
When do I have to apply to get into the program?
Application Deadlines: September 15st - December 1st the year prior to admission. If program seats are still available, late applications will be opened in May.
What do I need to do first?
Apply for general admissions to TVCC Admission & Applications

Must have official transcripts from high school or proof of GED and all colleges attended sent to TVCC Health Science Center Counselor at 800 Ed Hall Drive, Kaufman, TX 75142.

Complete Vocational Nursing- Palestine Online Application (it is only available during open application period and only if you have already applied for general admission to TVCC).
Miscellaneous information:
For more information contact:
Sherry Landers
Admin. Assistant
TVCC Palestine Workforce Education Center
2100 South Loop 256
Palestine, TX 75801
903-723-7017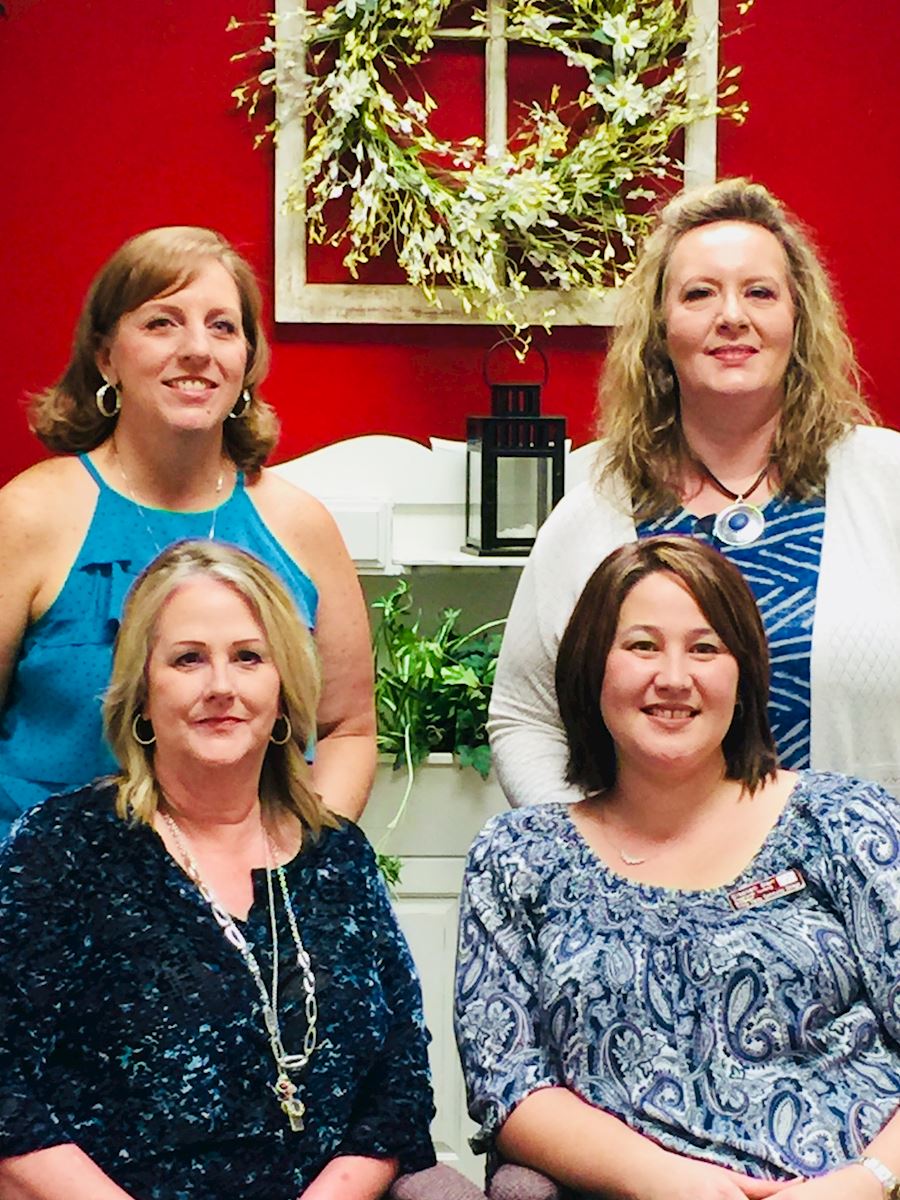 Pictured above - VN Program Team
Top left: Jennifer Collins, RN
Top right: Sherry Landers, Admin. Assistant
Bottom left: Sandy Roberson, BSN, RN
Bottom right: Elizabeth Starr, MSN, BSN, RN