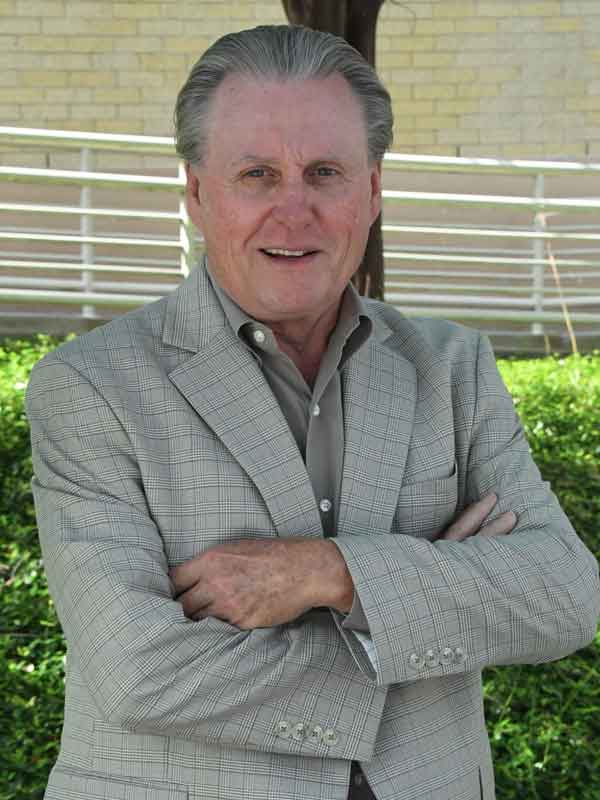 Welcome to the Trinity Valley Community College (TVCC) Foundation webpage and thank you for perusing it. It is my passionate desire that you will choose TVCC Foundation to be YOUR "philanthropic choice" for your giving.
TVCC is an institution full of opportunities to make a difference. Whether you are interested in supporting a high school dual credit student, workforce programs, academic programs, sports programs or campus improvements, the TVCC Foundation is here to serve YOU.
We have a rich history of providing excellence in teaching and student success. We have dedicated and innovative faculty, as well as knowledgeable and caring staff whose mission is to enrich the lives of the students we serve. We have nationally ranked champion athletic teams, a show stopping music and fine arts department, our amazing Cardettes, high tech academic and workforce training educational programs, a first-class Health Science Center and Academy in partnership with Terrell ISD and a family-type atmosphere where students come first.
It is truly a privilege to serve as president of Trinity Valley Community College (TVCC) and to see the impact our college is having on the lives of so many people with your gifts. TVCC provides high quality and affordable educational programs to meet the needs of our students with campuses in Athens, Kaufman, Palestine and Terrell because of your continued generous support. You will find that TVCC is a unique, innovative place of learning dedicated to equipping students with the skills they need to be successful in a global economy. Stay tuned and be watching for new and innovative programs, emerging technologies, and great things at TVCC!
I am honored to serve you as President of TVCC. Our mission is to serve YOU, our amazing donors in serving our students together.
I welcome you to contact me personally at 903-675-6211 or by email at jking@tvcc.edu if you have any questions about TVCC. I sincerely hope that you will entrust us with helping you make your philanthropic goals and dreams come true!

On behalf of our dedicated foundation board, board of trustees, faculty, staff and students we look forward to serving you. Thank you.
Dr. Jerry King
President, TVCC