Online Tutoring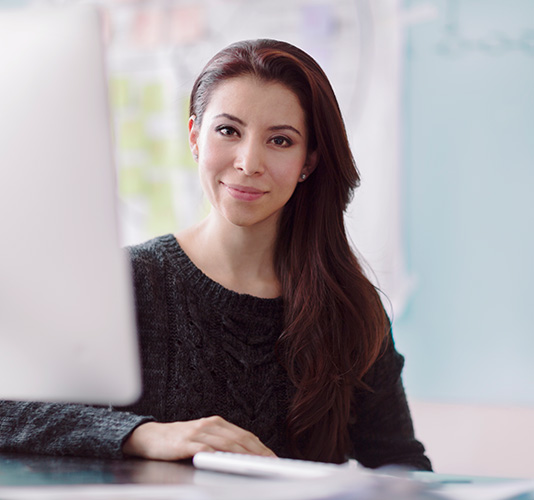 Don't miss the one-stop-shop for all your TVCC student support. And new this semester: ONLINE TUTORING! You can find information about online tutoring and other online resources in the Virtual Learning Hub. You will find help ordering textbooks, the TVCC student calendar, your personal Career Coach, citation support, and MORE! The Hub is available 24/7 virtually. Visit now and if you are unable to come to campus, schedule your first online tutoring session.
FAQs
Q: Is virtual tutoring free?
A: Yes, if you are an enrolled TVCC student.

Q: What do I need to participate with a virtual tutor?
A: Microphone, Webcam (preferably), a Smart-Device, Computer, or Laptop, and reliable internet service.

Q: Is tutoring available at all TVCC campuses?
A: Yes, but if you cannot visit a campus, call to schedule a virtual tutoring session. Students can call any campus they prefer or need.

Q: How to prepare for a tutoring session?
A: After you have scheduled your tutoring session, prepare specific questions you have about your class. Specific questions will help your tutor focus on your areas of need.