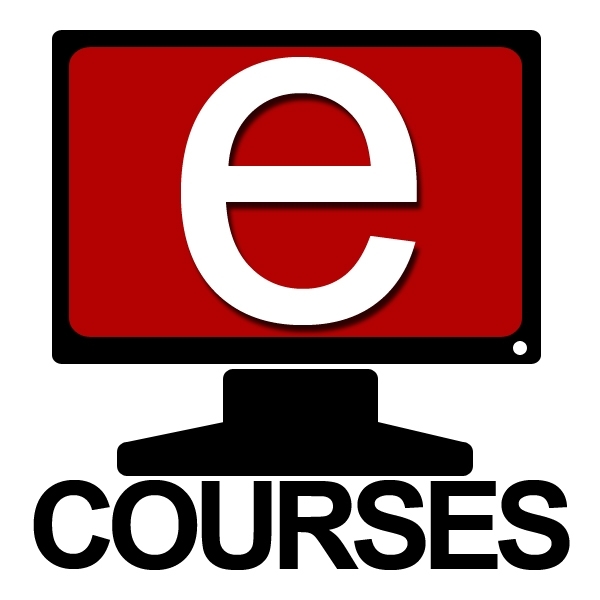 eCourses is accessbile through Canvas.

Canvas provides support for multiple devices and browsers.
---
How to Get Started
Choose which student category fits you. Click the title and read the important information about accessing your online course(s).
---
Student Orienation to Canvas
Don't let your learning environment take away from focusing on learning. Get aquainted with Canvas and learn important steps to succeed in the online environment.