About Transitional Education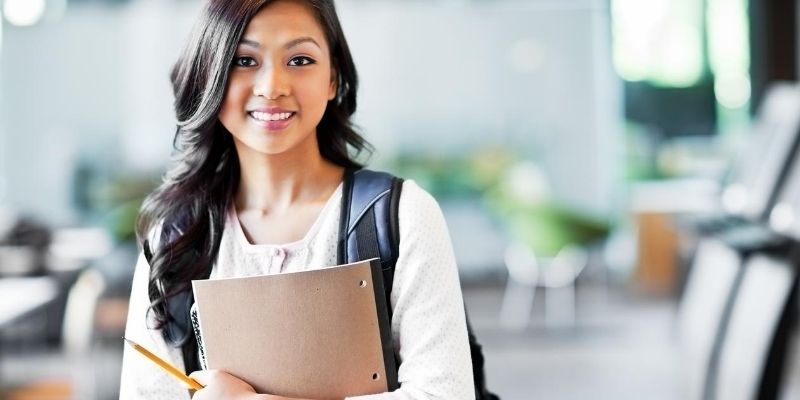 A Clear Path to
College Success
What is the Transitions Program?
The Transitions Program is a college readiness program that helps adults 18 or older, who have a high school diploma or GED and who are not currently enrolled in college (credit) classes prepare for college academics, culture, and life. A major aspect of this preparation includes helping students pass the college entrance exam before they begin their credit classes (classes that count toward the college degree). Adults must be eligible to work in U.S.
How much is the tuition?
All classes are free. Students have access to textbooks, workshops, and advising at no charge. Class attendance is mandatory. Seating is limited. First come, first served.
What are the classes like? When do they meet?
Students must first complete a 12 hour mandatory orientation session.
Upon completing 12 hours of mandatory orientation, students then advance to their class. Classes meet M-TH, 3 hours each class date. Maximum seating: 20 students per class. Our teachers employ many different teaching methodologies to ensure all students learn and feel comfortable in the classroom. Students can expect group and individual learning, projects, lectures, in-class essays, and study groups. Students are encouraged to ask questions and participate in class.
What if I have a physical or learning disability?
Please notify the Adult Ed department 30 days prior to orientation, so appropriate documentation is acknowledged and accommodations can be made.
Is there any age requirement for your program? What is the average age of the students?
Students must be at least 18 years old to participate in our program, but we have students of many ages in our classes, from age 18 to 80.
Do you help your students with college applications, financial planning and academic advising?
Yes. Students are introduced to campus and community resources.
What are some of your former students doing now?
Our former students are studying a variety of academic pursuits, such as psychology, medicine, nursing, education, technology, engineering, and many others.
Need more information?
Contact the TVCC Adult Ed department at 903.675.6398 or toll free at 1.866.TVCC.YES and ask for Ext. 6398 or email at adulted@tvcc.edu.
**For information about the online Transitional Preparation program, contact us at 903.675.6398 or email us at adulted@tvcc.edu.