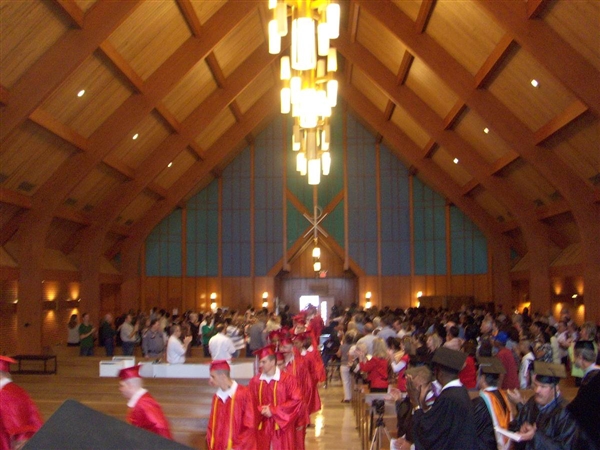 The Trinity Prison Project is TVCC's educational activities given through the Texas Department of Criminal Justice. These educational activities include both vocational training and academic education. The goal of these programs is to prepare the offender for success outside of prison and to enhance the rehabilitative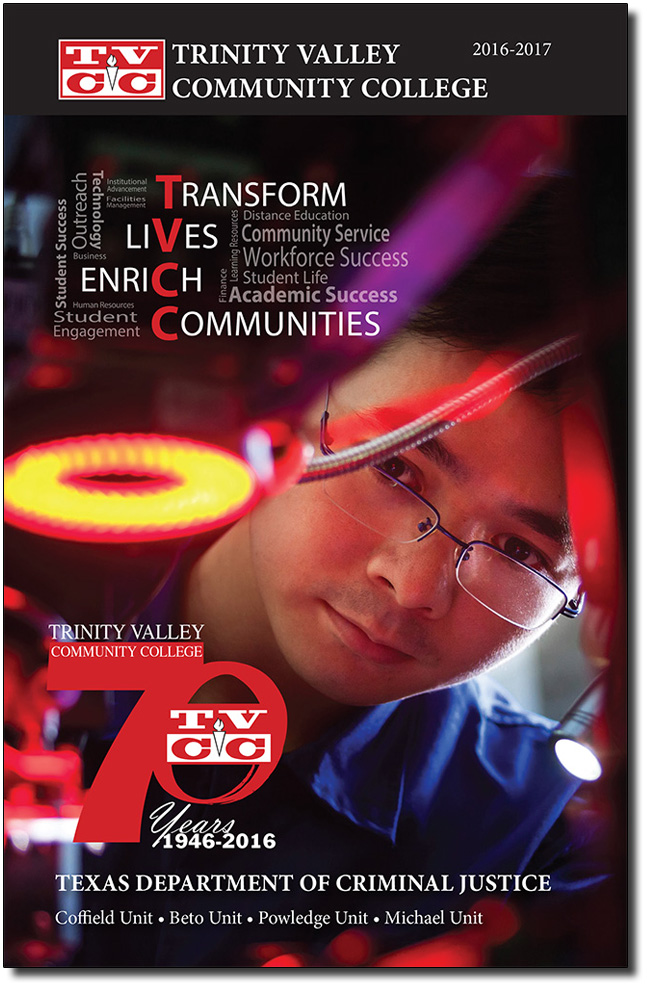 aspects of correctional education.
Educational programs offered by TVCC are provided and managed in partnership with the TDCJ. Funding for these landmark programs has been provided by state and federal funding. The funding for many of these programs has diminished, increasing the need for self-paying students and soliciting the generosity and benevolence of alumni, family members and philanthropies.