TVCC Drama to Present Musical Comedy "Spelling Bee"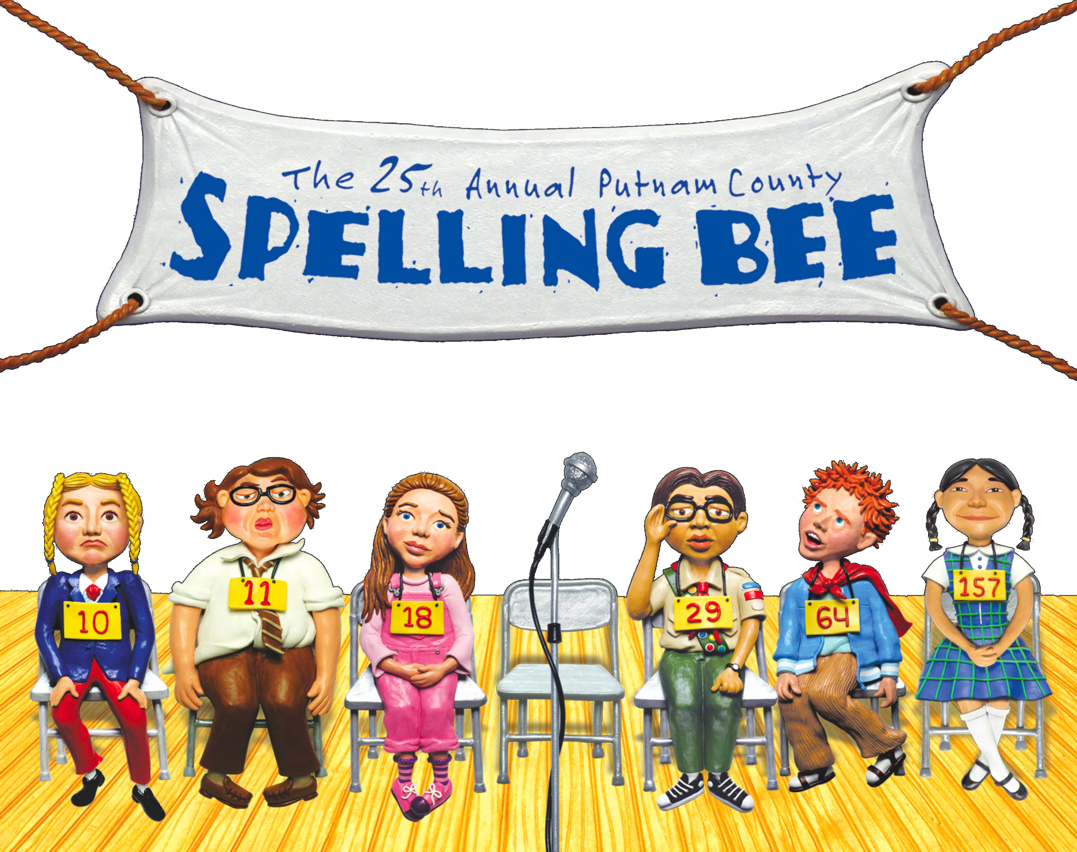 Trinity Valley Community College's Drama Department will present the music comedy The 25th Annual Putnam County Spelling Bee February 22-25. From a book by Rachel Sheinkin, the musical is conceived by Rebecca Feldman, with additional material by Jay Reiss, music and lyrics by William Finn.
An eclectic group of six mid-pubescents vie for the spelling championship of a lifetime. While candidly disclosing hilarious and touching stories from their home lives, the tweens spell their way through a series of (potentially made-up) words, hoping never to hear the soul-crushing, pout-inducing, life un-affirming "ding" of the bell that signals a spelling mistake. Six spellers enter; one speller leaves! At least the losers get a juice box. A riotous ride, The 25th Annual Putnam County Spelling Bee is a delightful den of comedic genius.
Performances will begin at 7:30 p.m Thursday-Saturday, with a 2:30 matinee on Sunday. Tickets are $3 for children, $5 for adults, and free to TVCC students, faculty and staff. Seating is limited; please contact craig.lee@tvcc.edu for reservations.