Pharmacy Tech Program Information Session December 6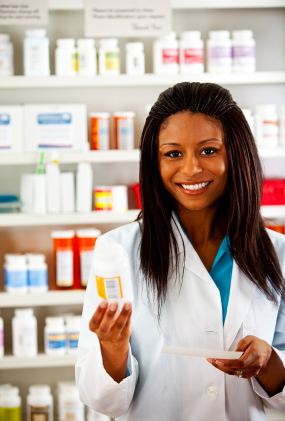 Trinity Valley Community College will begin a new pharmacy tech program in the 2018 fall semester that will prepare students for a variety of jobs in pharmacies. The program will be the first of its kind in east Texas. Students who complete the program will graduate with a Level I Workforce Education Certificate in Pharmacy Technology and be prepared to apply for state and national certification.
Prerequisite classes, offered in the spring 2018 semester, may be taken as high school dual credit or as college entry courses. Prospective students must be high school graduates and should plan to attend an informational session scheduled for Wednesday monthly, December 6 at 4 p.m. in the Ginger Murchison Learning Resource Center on the Athens campus. Class size will be capped at 15, so students should enroll early.
For more information, contact the Continuing and Workforce Education department at TVCC, 903-675-6212 or conted@tvcc.edu.