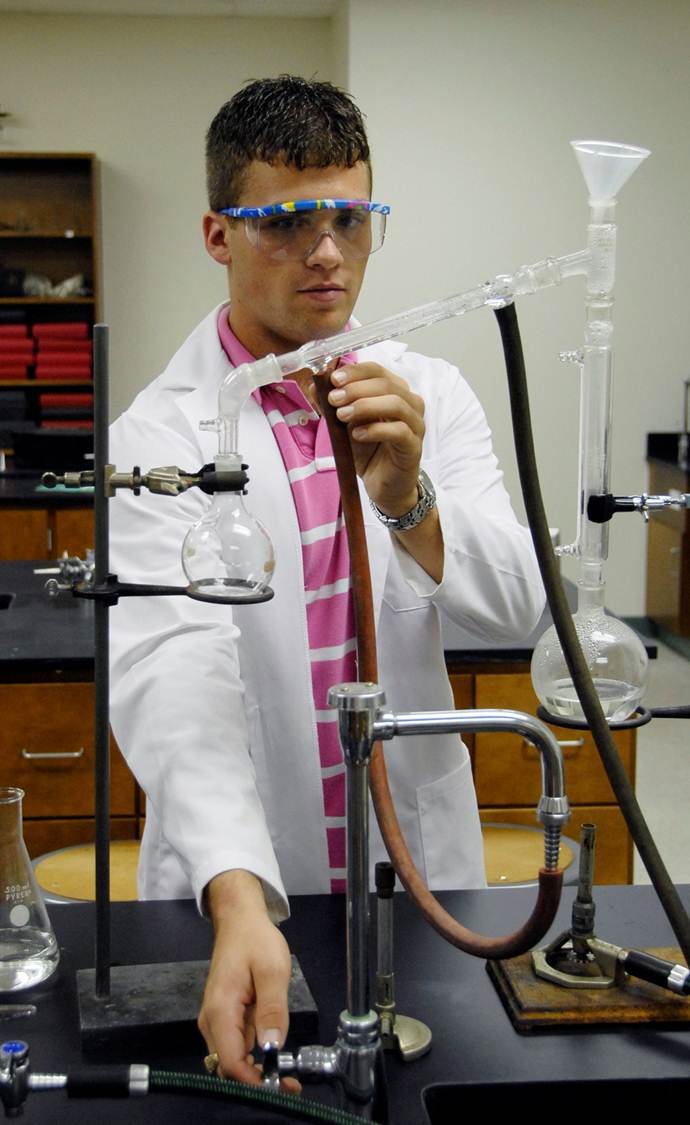 Welcome to the Trinity Valley Community College Academic Instruction division.

The Academic Instruction division provides course offerings for the student seeking an Associate of Arts degree. At Trinity Valley Community College, a student may earn an Associate of Arts degree by successfully completing a planned curriculum of freshman and sophomore academic courses. These courses are approved by the Texas Higher Education Coordinating Board and are transferable to senior colleges and universities in Texas. Trinity Valley Community College maintains contact with the senior institutions in the state to ensure that the university transfer courses offered at TVCC are equivalent in quality and content to those of the senior institutions. The approved transfer courses are designated with a "U" by the course name on the schedule of classes.

TVCC faculty and staff are always willing to help you find success in your academic endeavors. The expertise which they bring to the classroom is top notch and the focus of student success drives their instructional strategies. Many of the courses required for an Associate of Arts degree are available in an online or hybrid format.

Should you have any questions about the Associate of Arts degree with TVCC, please do not hesitate to contact us.



Kristin Spizzirri
Associate Vice President for Academic Instruction
903-675-6371
kspizzirri@tvcc.edu