Texas Workforce Solutions!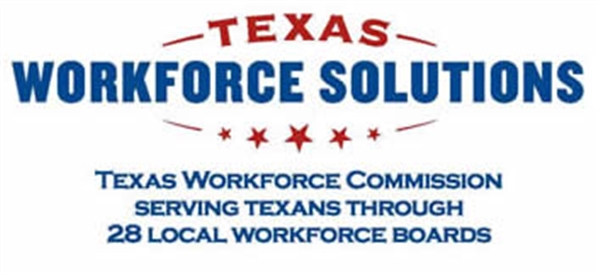 Are you interested in seeing what is the top demanded jobs are in Texas? Then look no further than the following links to both the East Texas Workforce Occupations List as well as the North Central Workforce Occupations List

East Texas Workforce Solutions Occupations List:
http://www.easttexasworkforce.org/


North Central Texas Workforce Occupations List
https://www.dfwjobs.com/training-providers/eligibility/target-ocupations

For more information about a job listed on the occupations list please contact one of the Workforce Centers nearest you!