Want to complete an Associate of Applied Science Degrees Online?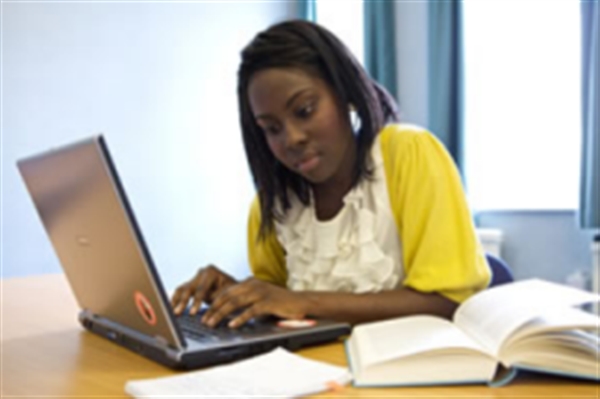 Workforce Education Programs
Workforce education is designed to provide the educational competencies and skills required for employment in business, industry, technical fields and health services. In addition, many students enhance and upgrade their job skills for career advancement.

Trinity Valley Community College provides quality workforce education programs specifically designed to meet the needs of employers located in the geographic area served by the College. Each program has an advisory committee consisting of individuals from business and industry that provide input into the curriculum, courses, equipment needs and overall evaluation of the effectiveness of the program.

AAS Online Degree Programs Offered

Enrollment in Workforce Education Programs

To enroll in workforce programs, the student must meet the requirements for admission to Trinity Valley Community College. Refer to the descriptions of the individual programs on the following pages for any special requirements.

The workforce programs are designed to meet industry and business employment needs for a skilled workforce while meeting a broad spectrum of student interest, needs and abilities. Students may enroll in the Associate of Applied Science degree program or the Certificate of Completion program. The Certificate of Completion is designed to provide core courses in a workforce education program that specifically and directly relates to competencies needed for employment and potential advancement in a career field. The Associate of Applied Science degree provides a two-year curriculum, consisting of core program courses, related courses and general studies courses.

Students may initially enroll in a Certificate of Completion program and later transfer the courses into the corresponding associate degree program.

Career counseling, academic advisement, and job placement are available for students enrolled in workforce education programs at Trinity Valley Community College. Special services are available through the Carl Perkins Grant for the handicapped, economically disadvantaged and those with other special needs. Questions regarding workforce education programs at Trinity Valley Community College should call the associate vice president of workforce programs at 903-675-6232.