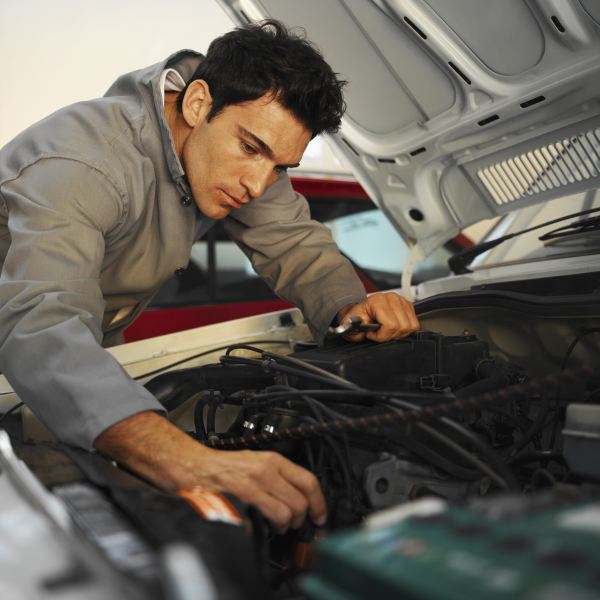 College classes began at the Texas Department of Criminal Justice in the spring of 1969 at the Coffield Unit with two classes and approximately 20 students. Today, many general academic courses, as well as numerous workforce certificate programs, are offered to students at the Beto, Coffield, Michael and Powledge Units.
Currently, an Associate Vice President of Correctional Education is employed to perform the on-site administrative duties. Advisement duties are the responsibility of the Counselor of TDCJ Enrollment and the counseling staff.
For students in this course who may have a criminal background, please be advised that the background could keep you from being licensed by the State of Texas. If you have a question about your background and licensure, please speak with your faculty member or the department chair. You also have the right to request a criminal history evaluation letter from the applicable licensing agency.